Goku Ultra Instinct coming with Dragon Ball Xenoverse 2 Extra Pack 2 next week
Goku Ultra Instinct has been announced as a new character for Dragon Ball Xenoverse 2.
Further details on the Infinite History scenario included in Extra Pack 2 for Dragon Ball Xenoverse 2 has been announced alongside new character Goku Ultra Instinct.
Goku Ultra Instinct is the latest and most powerful form of Son Goku who debuted in the Dragon Ball Super anime.
The character features the skills Automatic Dodge, the super attack Soaring Fist, and the Ultimate Skill Godly Display.
Infinite History, which is included in Extra Pack 2, is the new story scenario featuring the time-travelling, teenage warrior Fu.
Players will need to decide if they help Fu by changing the past - or not. Choices will lead to different strategical ways which can be followed via the Tokipedia feature.
Infinite History also features dedicated CG animated cut scenes depending on the character players select to undertake the mission.
Along with Goku Ultra Instinct and Fu, other characters in Extra Pack 2 are Jiren, and Android 17.
While Extra Pack 2 will run you $16.99 or the regional equivalent, a free DLC Pack 2 will be released the day prior.
The free DLC Pack 2 comes with five new costumes and attacks, as well as three new accessories.
Limit Burst is the new battle system in the free pack and it can be used once per battle. Players are able to "dramatically increase their ability temporally," depending on the number of members in the enemy team. The type of boost will also differ based on the fighter.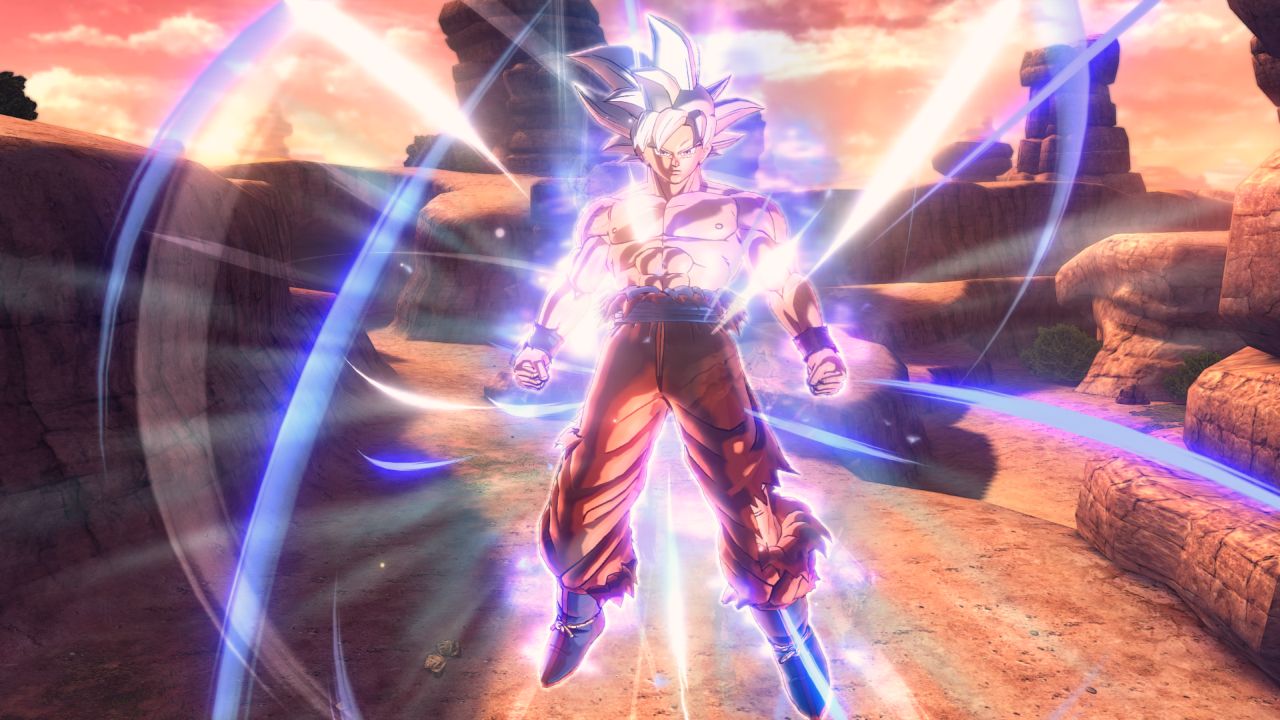 This free update will also bring a new avatar Awaken Skill with the Super Saiyan God Super Saiyan where players will be able to transform into the infamous lue Form.
New swimsuits will be available for Android 18 and Videl.
Dragon Ball Xenoverse 2 is available now on PC, PlayStation 4, Switch and Xbox One.