GOG opens strictly curated "Games in Development" early access list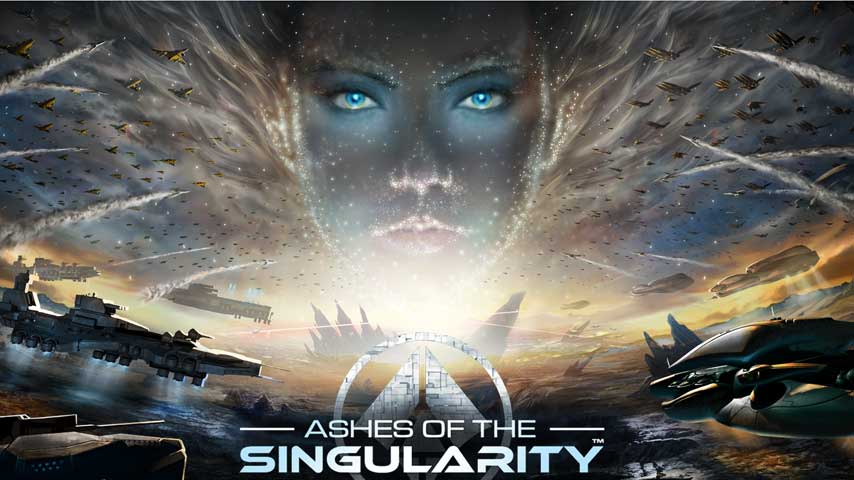 GOG is tackling early access, but in a more cautious way than Steam.
GOG has opened its digital storefront to games in development, offering a selection of titles it calls, uh, Games in Development.
You'd be forgiven for assuming this is a copy of Steam's Early Access platform, but there are a couple of important differences. The really key one is that CD Projekt will hand pick every game.
"We want GOG.com to be the home of games that are both excellent and really worth your time," the company said in an announcement post.
"We're hand-picking only the games we can truly stand behind. Offering a selection of the most promising titles, and those most highly requested on the Community Wishlist, is our way of avoiding bloat and ensuring that every game will be worth your time."
In case you disagree with this assessment, GOG is also offering a no questions asked 14 day refund policy.
It gets even more interesting than that; thanks to GOG Galaxy, you'll be able to control your experience by rolling back developer updates if you prefer an earlier build. Why? Well, we've all seen early access game updates that break every damned thing.
The first five Games in Development are available now, and are on sale to boot:
Starbound (-33%)
Ashes of the Singularity (-25%)
Project Zomboid (-40%)
TerraTech (-30%)
The Curious Expedition (-15%)
If you have any questions, check the Games in Development FAQ.