Godzilla The Game lets you play as King of the Monsters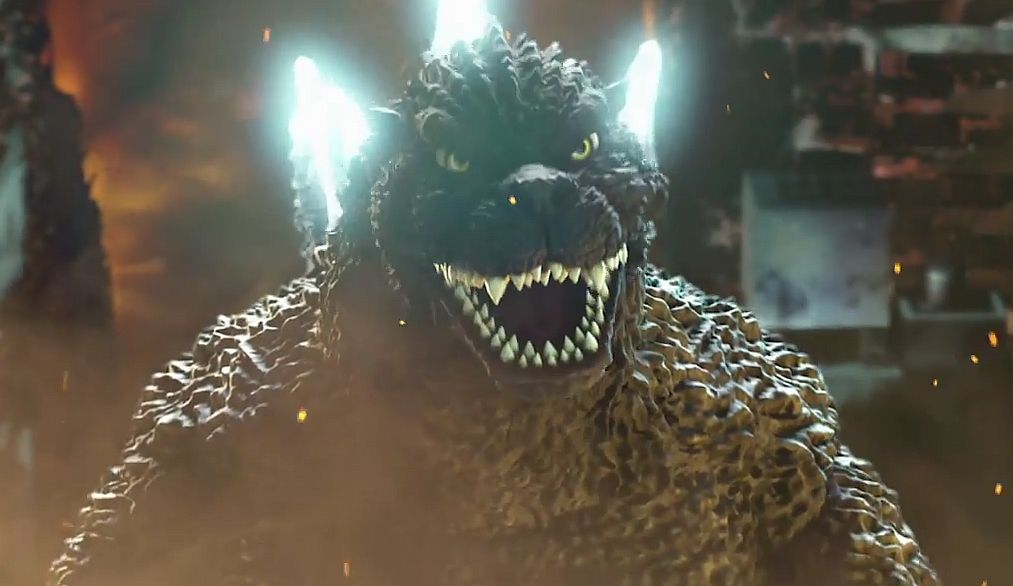 Godzilla isn't a lizard you would want as a pet. He's massive. He likes to smash buildings and spit fire. He has also wrought havoc on Tokyo so much over the years, I bet the residents are sick to death of this terror.
In the works at Namco Bandai, the debut trailer was shown during The Game Awards 2014 last night. A story blurb is below.
Godzilla, the King of the Monsters, first appeared in 1954. Scientists studied Godzilla and found that they could harness energy from the monster. Called "G-Energy," this seemingly endless source of power was used to better the lives of all mankind. 60 years later, just when mankind's memory of the beast faded, Godzilla appeared again. Godzilla destroyed at will, all in search of more G-Energy. Such irony, the same G-Energy which was used to better the people's lives, also caused Godzilla to awaken.
Can the G-Force, mankind's last hope, stop Godzilla? What fait awaits Godzilla once he has consumed all of the G-Energy, and grown to his full potential?
In Godzilla The Game, players will "bash their way" through 20 stages, explore Mission Mode, Diorama Mode, and King of Monsters Mode.
They will also collect G-Energy in each stage to Power-Up Godzilla up to 100 Meters tall all the while increasing their offensive and defensive abilities.
Godzilla will be available on the PlayStation 3 and PlayStation 4 in summer 2015.