God of War: Raising Kratos full-length feature now available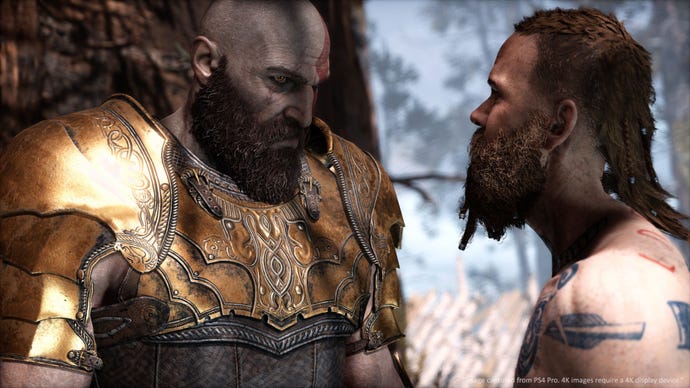 If you have a couple of hours to spare, give the full-length feature God of War: Raising Kratos a watch.
more
The cinematic documentary God of War: Raising Kratos is now available to watch in full.
Raising Kratos documents the five-year development process of Santa Monica Studio's 2018 release, God of War.
In the documentary, you will be privy to the risks faced when the studio decided to change up the franchise. You will also hear about the staffers defeats, outcomes and "down-to-the-wire tension."
God of War was released in 2018 and was a hit with both critics and fans. It was also nominated for multiple awards, and walked home with many - including multiple Game of the Year gongs.