New God of War teased for E3 2014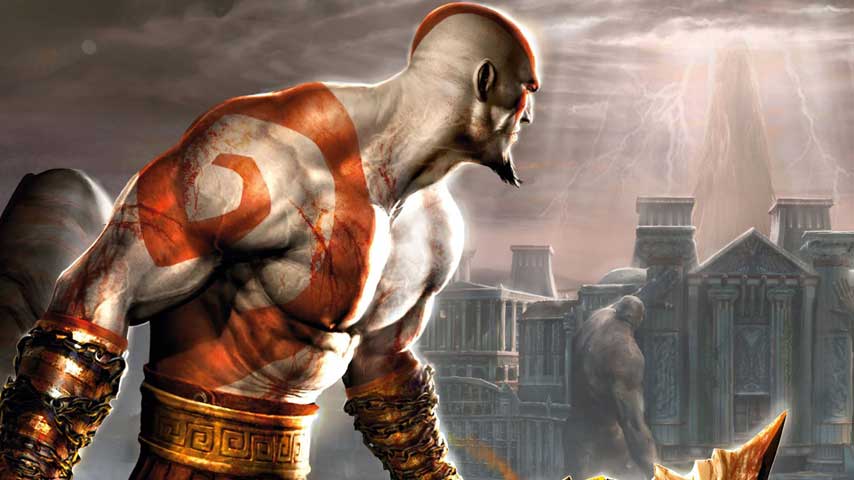 God of War developer Sony Santa Monica Studio appears to have teased the Kratos outing on Twitter, just a week ahead of E3 2014. Fancy that.
It follows Sony Santa Monica Studio cancelling its new sci-fi game, a move that earned Sony some scorn from Braid creator Jonathan Blow.
Now, the studio had this to say on Twitter:
The Gods have spoken once again, maybe they are just excited for #E3 #earthquake #LA

— Santa Monica Studio (@SonySantaMonica) June 2, 2014
The tweet is in reference to a 4.3 earthquake that hit Westwood near Los Angeles on Sunday.
What do you think? Are you pumped for more God of War?
Via MCV.