GIVEAWAY! 255 PC games including Dragon Age: Origins, Dungeon Keeper, Sim City 4, more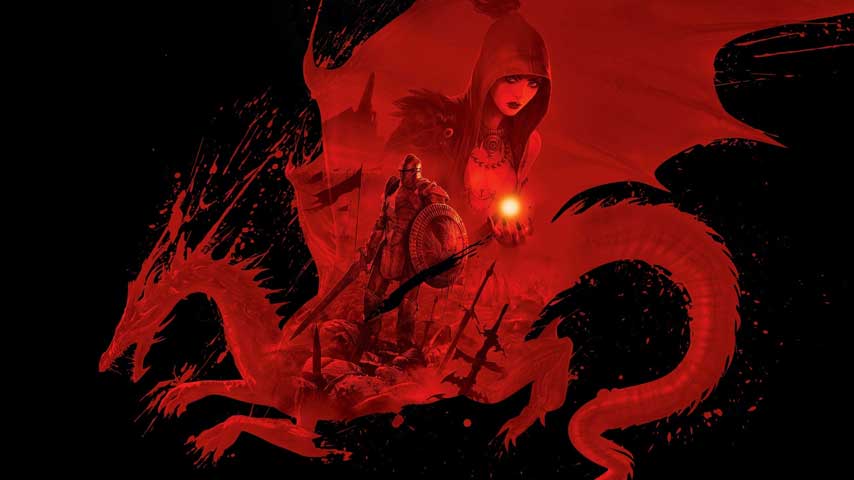 We're giving away the best of EA Games with our buddies at GOG.com.

Want to be in with the chance of winning a classic Electronic Arts game? We've got 255 of them to give away.
Courtesy of our good friends at GOG.com we're giving away 255 PC games including Dragon Age: Origins, Wing Commander, Sim City 4, Dungeon Keeper, Theme Hospital, Alpha Centuri and a whole load more.
To be in with a chance of grabbing a free game just hit the social media buttons in the widget below.
You have the chance to enter up to five times in total and winners will be emailed a code when the competition ends on Monday May 15.
If you fancy checking out the latest sale from GOG.com, you'll find big savings on a bunch of EA games in its weekly sale.
Good luck with the competition!