You can pet the dog in Ghostwire: Tokyo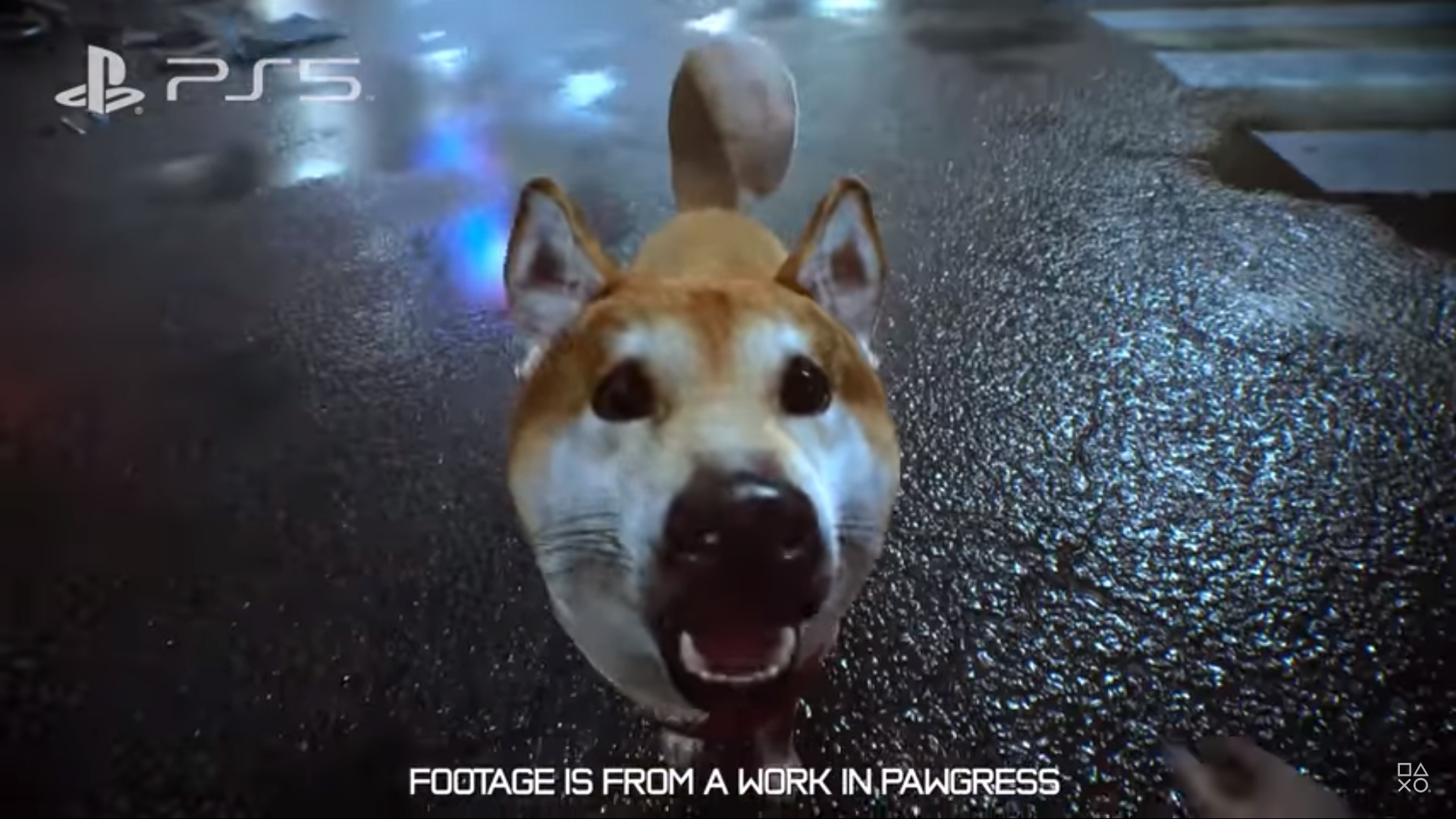 Tango Gameworks founder and CEO Shinji Mikami recently made an incredibly important announcement: You can pet the dog in Ghostwire: Tokyo.

The news comes from the brand new Ghostwire: Tokyo PS5 trailer shown at QuakeCon earlier today. Check out the video below.
"I'm Shinji Mikami from Tango Gameworks," says Mikami at the beginning of the video. "Thank you for joining us during QuakeCon at home during these challenging times."
"I've been wondering why it's been feeling so tough lately, then I realized that I've been in this industry for 30 years," he continues. "I'd rather not become a fossil in the game industry, so I'll do my best to become a living, breathing fossil." Stop that, you're not a fossil!
"Now let's talk about Ghostwire," says Mikami. "Thank you for the amazing reception our recent gameplay trailer received. In the meantime, we are working hard to make the game even more cool and unique."
"Lastly, I have a very important announcement about Ghostwire: Tokyo," Mikami adds.
"In Ghostwire: Tokyo, you'll be able to..."
"Pet the dog."
"Footage is from a work in pawgress" - PAWGRESS! If you weren't already sold on the snazzy aesthetic, surely this gorgeous Shiba Inu is going to change that. Look how good he is! Pawgress!
Ghostwire: Tokyo was announced back in June, 2019. You can check out the first official gameplay at the link, which was shown during the PS5 games reveal in June, 2020, exactly a year after the game was originally announced.
Ghostwire: Tokyo is due to launch in 2021. It's coming to both PC and PS5.
If you were glad to hear that you can pet the dog in Ghostwire: Tokyo, be sure to check out the rest of QuakeCon, which is running from today, August 7, until Sunday, August 9. Apparently Bethesda will be revealing news about The Elder Scrolls Online, Fallout 76, Doom Eternal, Dishonored, and more.