Ghostrunner releases in October, new demo coming soon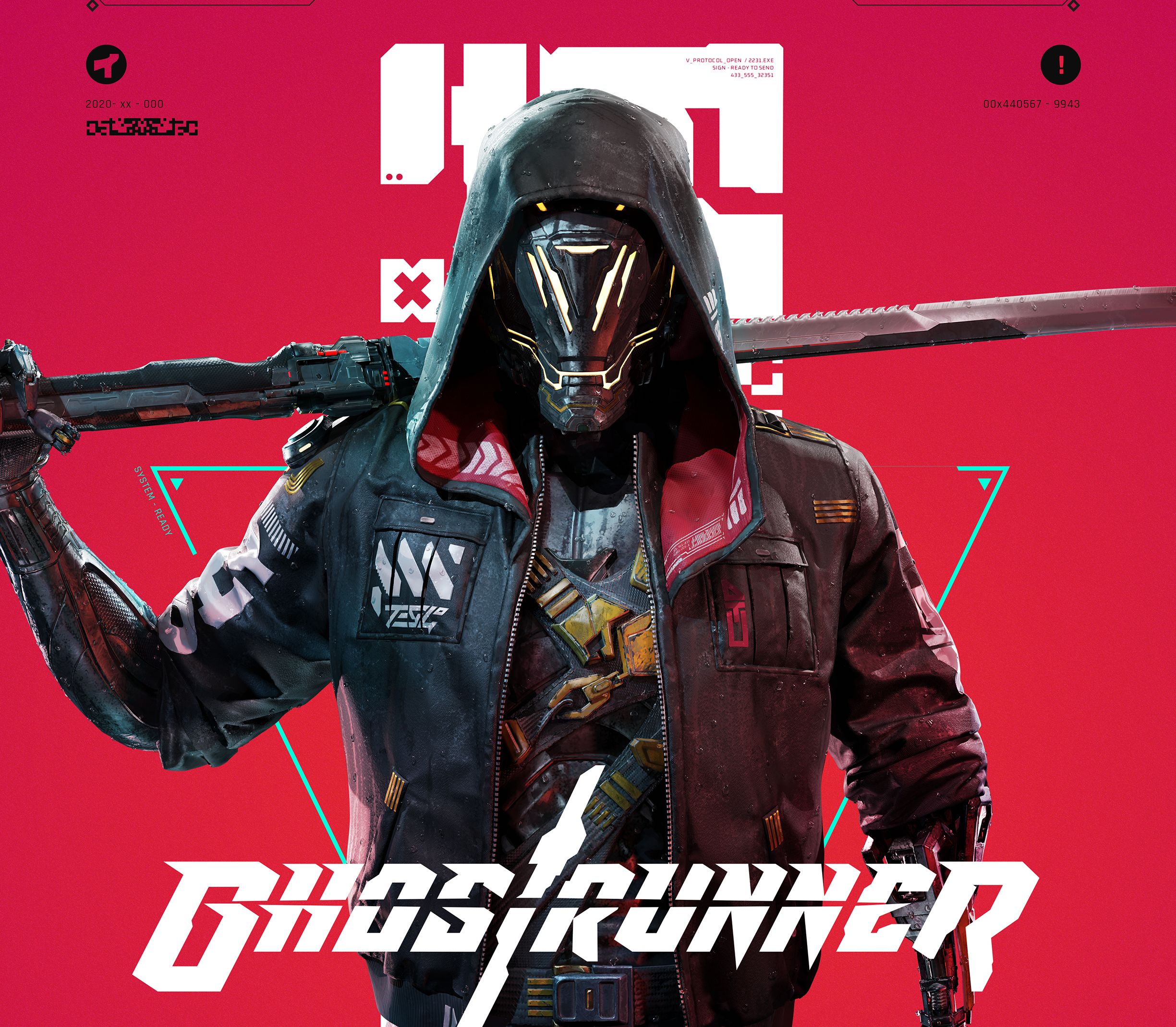 Ghostrunner, the first-person cyberpunk parkour action game will be released in October, and there's a new demo coming soon.
Ghostrunner will come to PS4, Switch, Xbox One, and on PC via Steam, Epic Games Store, and GOG on October 27.
The PC version supports RTX Ray Tracing.
There is also a private beta which you can sign up for by joining the game's Discord server and submitting an application.
The companies also announced an updated free demo of Ghostrunner will arrive on Steam for PC on September 29.
If you are unfamiliar with the game, here's the synopsis:
After a cataclysmic event, the remnants of humanity dwell within Dharma Tower, a megastructure constructed as a temporary shelter. A century of conflict led to a brutal division of Dharma — the lower the floor, the lower the resident's status. The enigmatic Keymaster maintains this imposed caste system, but the people have had enough. Ascend the tower as a Ghostrunner capable of blistering speed and deadly precision, and learn the truth behind the Keymaster's reign.
Join the resistance known as the Climbers on their mission to cut through the Keymaster's regime. Death awaits on each level of the tower, from the derelict industrial machinery of the Base to the sickening sheen of the Summit. Dodge oncoming bullets by dashing and wall-running, then slice through enemies with a single cut. Cybernetic implants push the limit even further with bullet-timelike mechanics to keep the cyber-warrior out of harm's way.
Pre-ordering the game will give you access to two katanas, one specially designed for each launch platform and unattainable at launch.
PlayStation Plus subscribers and all PC players can take 20% off when pre-ordering, and Xbox One players can take 10% off.
Announced during gamescom 2019, the game will run you $29.99, €29.99, £24.99 upon release.