Ghost Recon: Wildlands update is live on all platforms, fixes and features based on "player feedback"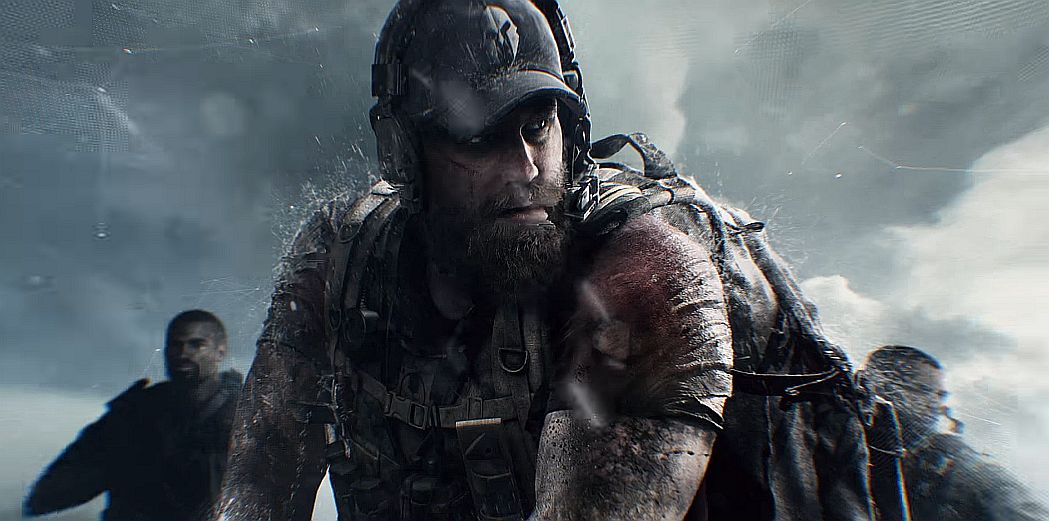 Ghost Recon: Wildlands update rolls out on consoles today.
Ghost Recon Wildland's latest patch is now on consoles after a spot of maintenance earlier today.
Title Update 4 shares one of its new features with last month's PC patch 3.5, that lets players call for help when they're down.
The patch rolled out on PC yesterday and went live on consoles today and is around 7GB on PC and 9GB on consoles.
If you have plans to play co-op, make sure everyone gets the update so you're all on the same version, or you won't be able to play together.
Apparently the update "draws much of its focus from player feedback, including several quality of life changes for co-op and solo play and a suite of new HUD and UI options."
As well as letting squad mates know when you're down, tagged resources will "be granted to every teammate in the collecting player's zone." What's more, downed players will respawn at mission start points which is handy.
There's a bunch of other fixes and features so let us know if they've addressed any of your niggles or if there are any other changes you want to see before the Fallen Ghosts DLC drops on June 6.