Ghost Recon: Wildlands team wants the game to be truly authentic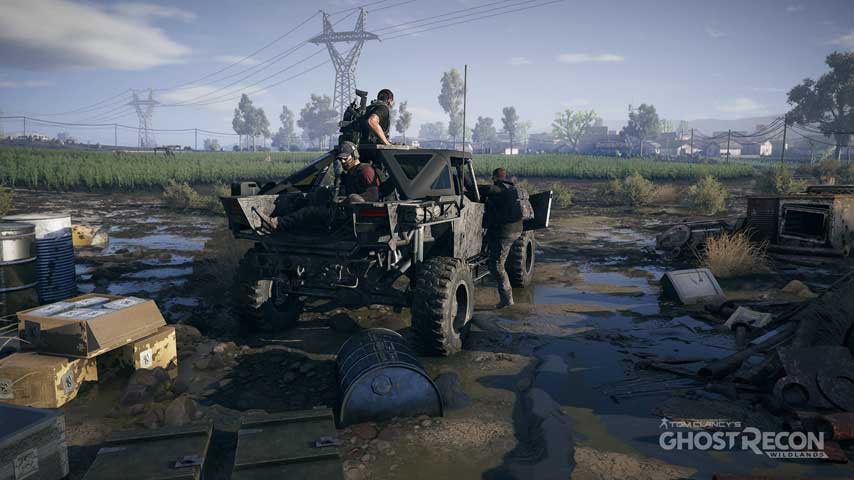 The goal of the development team behind Ghost Recon: Wildlands was to create a "realistic, massive, modern shooter in an open world." Below is a video giving you a look at how the team went about it.
The team wanted to create a game which was true to its roots, true to the vision of Ghost Recon series creators, and true to military reality. And also true to the reality of drug smuggling.
To accomplish this, the team consulted military advisers, a government drug enforcement agency and even drug smugglers.
Ghost Recon: Wildlands is without a release date, and is in development for PC, PS4 and Xbox One.