Ghost Recon: Wildlands gets seasonal challenges, a feature designed to keep you coming back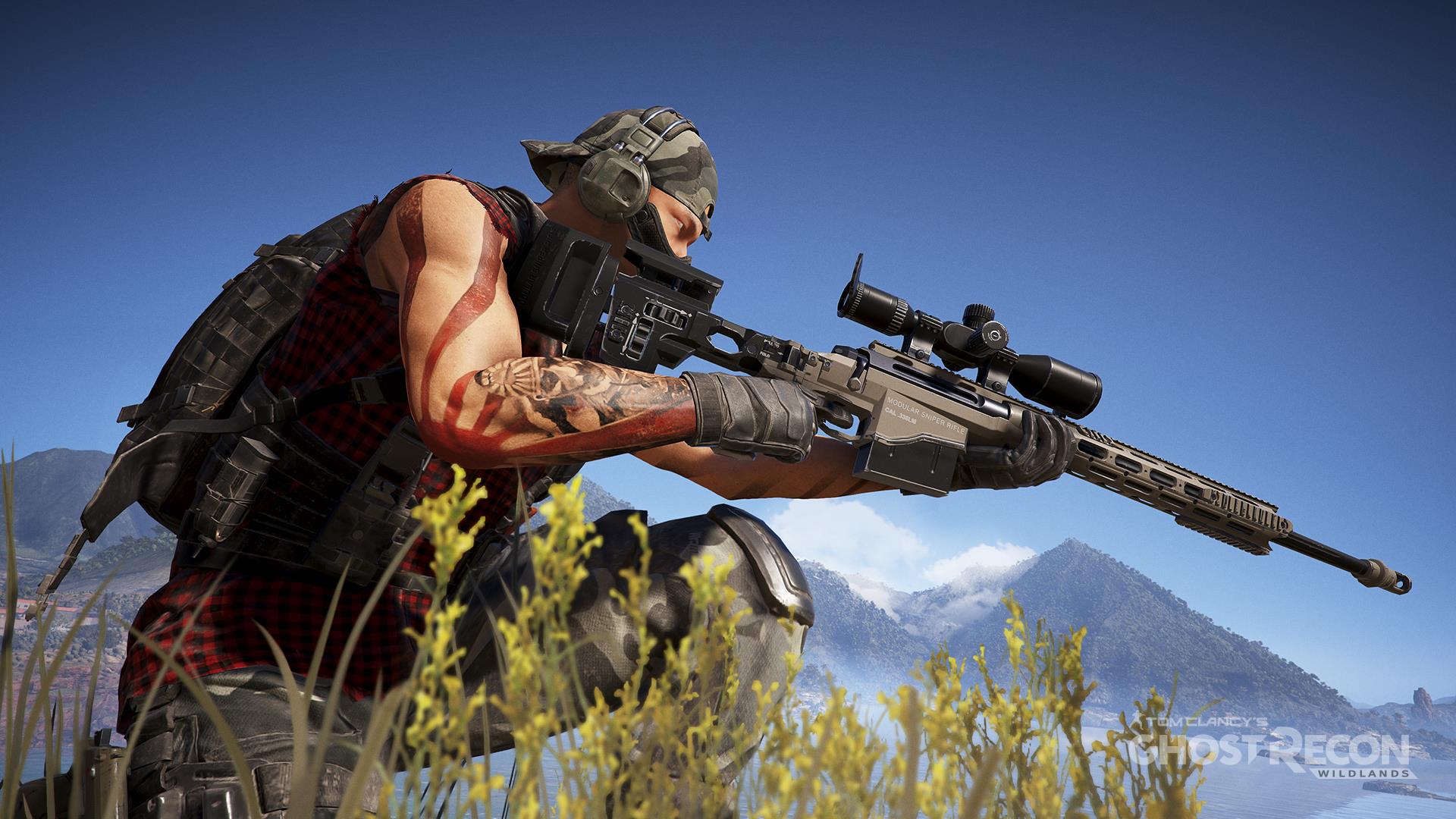 It's not quite the daily and weekly quests we're used to seeing in other games, but Ghost Recon: Wildlands is kicking off a series of similar challenges.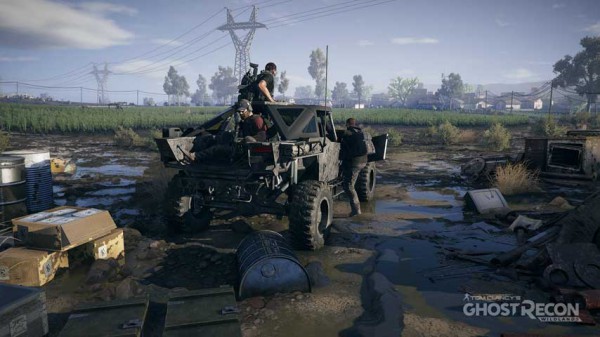 During today's patch 3.0 for Ghost Recon: Wildlands, Ubisoft deployed a new feature called live seasons. The patch is already out on PS4, and Xbox One, with PC to follow on Friday.
Each live season is a collection of challenges and objectives designed to trickle in at a regular basis. Each season lasts six weeks and you get to earn unique rewards at the end of each one.
The active challenges will be listed in-game, allowing you to follow your progression. You'll need to be online to activate these challenges, which asks you to follow specific instructions to locate the assignments.
Five missions will be released per week, each exposing a new piece of the game's main quest. There are different challenge categories too, as Ubisoft explains:
Three challenges playable in solo (co-op is available, but please note that your stats are counted individually).
One challenge dedicated to Task Force members (Task Force can be created or joined on the Ghost Recon Network)
One community challenge that will require the contribution of all players to reach a common objective.
Each of these challenges will be available for one week, resetting every Wedensday at 9am GMT. Completeing each of them grants you a reward, for a total of three per season.
The first season is Unidad-theme, called The Rise and Fall of Unidad.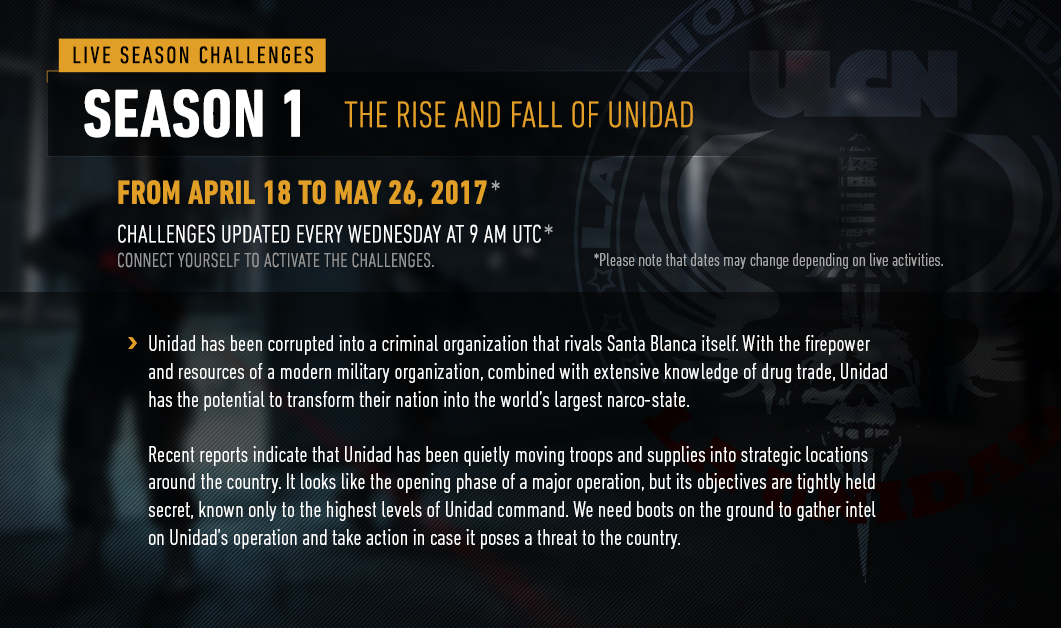 Hopefully this will be enough to keep players interested. Because despite its vast open world, missions Wildlands are very repetitive.