Ghost Recon Wildlands is free to play this weekend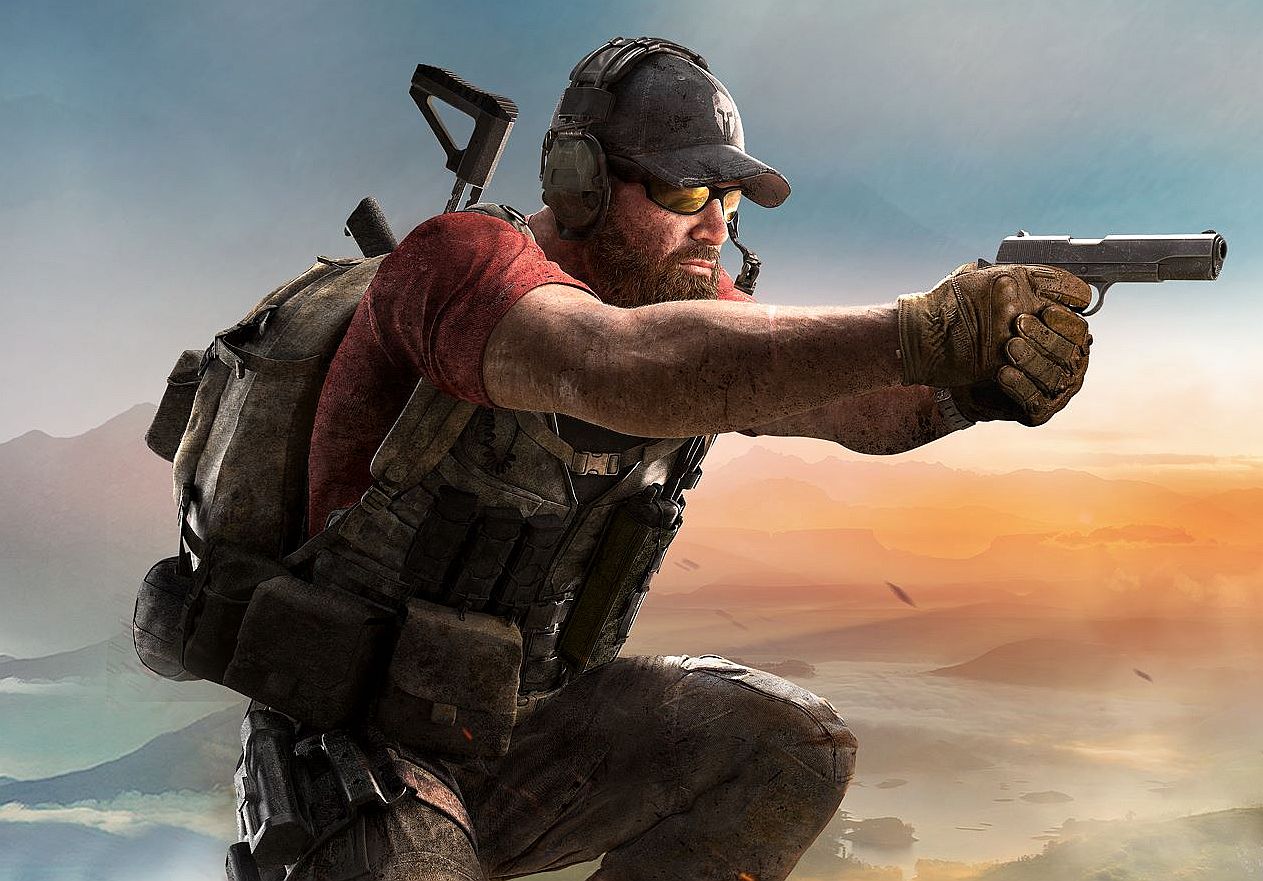 Ghost Recon Wildlands is free to play this weekend.
The Ghost Recon Wildlands free weekend kicks off today, September 20 and runs through September 23 on PC (Steam, Uplay), PS4, and Xbox One.
You can find start and end times for your region below.
During the free weekend, players will have full access to the base game's content, along with Ghost War PvP and themed special PvE missions.
Those interested in purchasing the game after the free weekend can take advantage of the 60% off sale on all platforms.
PS4 and Xbox One users will need a Plus or Gold account to participate in the free
Title Update 16
Title Update 16, Operations & Maintenance, was released earlier this week and includes an update to the Ghost Recon Wildlands Year 2 Season Pass.
It features quality of life improvements, a new item pack for Year 2 Pass owners, and the free update also introduces the new Mood Matchmaking feature.
This feature allows players to further customize their co-op experience with "mood" preferences. These preferences can be used in public matchmaking for PvE in both the main game and Ghost Mode. Patch notes are available through the official website.
A Year 2 Gold Edition is also available and includes the main game and the Year 2 season pass. It also includes the Year 1 Season Pass.
Additional exclusive perks are part of this edition and include special weapons and attachments, four Battle Crates, one Skill Point Pack, one Resource Pack and one Long XP Booster.
Starting today until October 2, various editions, including the new Year 2 Gold and Ultimate Editions, will be discounted up to 60% off on PC, PS4, and Xbox One.
The base game is 60% off on Steam, and the Gold/Ultimate edition are 30% off. On PS4 and Xbox One, the Gold/Ultimate editions are 40% off.