Ghost Recon Breakpoint's first raid, Terminator event coming post launch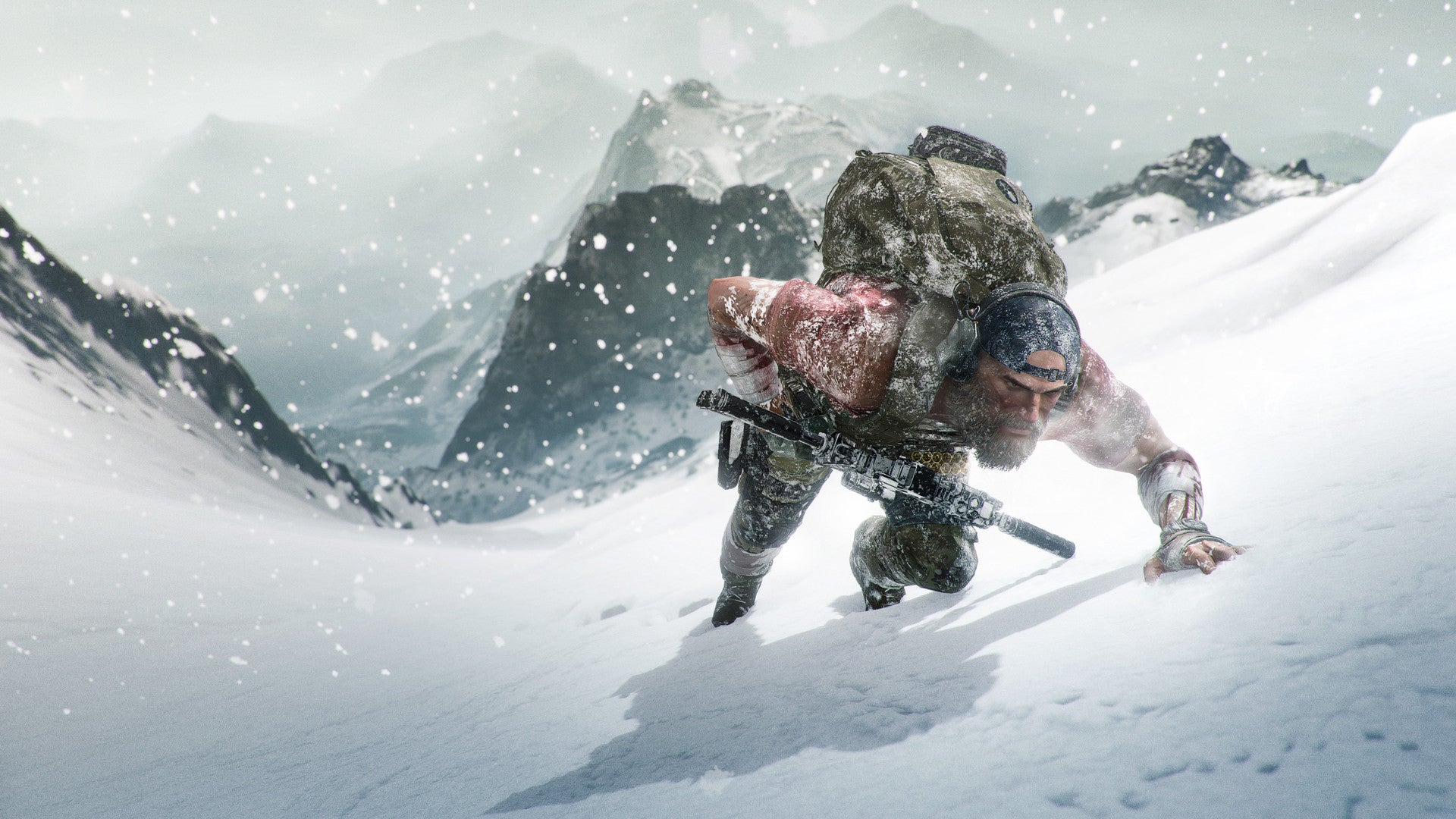 A couple of weeks ahead of Ghost Recon Breakpoint's launch, Ubisoft has unveiled the roadmap for what's to come post launch.
Ubisoft has outlined the broader strokes of Ghost Recon Breakpoint's post launch content plans. The roadmap revealed is split into three episodes, with the first, Operation Greenstone, kicking off at the game's launch in October.
Each episode unfolds over the course of three months, and each will bring new story content, PvP updates, new faction missions, a new special event, and updates to the raid.
The first episode, Operation Greenstone, is when Breakpoint's first raid - Project Titan - will be released. Though an exact date wasn't provided, the raid will arrive before the end of January. Dubbed Project Titan, this is a four-player raid that takes place on an island with an active volcano.
During Operation Greenstone you can also expect a new class: the engineer. As with all existing classes in Breakpoint, the engineer is playable in both the main campaign and PvP.
Episodes 2 and 3 will each add a new adventure, which is essentially new story content. The first mission of each adventure will be free to all players, with the remainder locked behind the game's Year 1 Pass.
Episode 3 will continue the stream of content and bring a new raid to Breakpoint. Episode 2 will be active February-May, whereas Episode 3 will take over June-September.
In case you missed it, the Ghost Recon Breakpoint closed beta kicks off tomorrow. Check out our Breakpoint beta guide for everything you need to know.
Ghost Recon Breakpoint is out October 4 on PC, PS4 and Xbox One.