Ghost Recon Breakpoint - second technical test to be held this weekend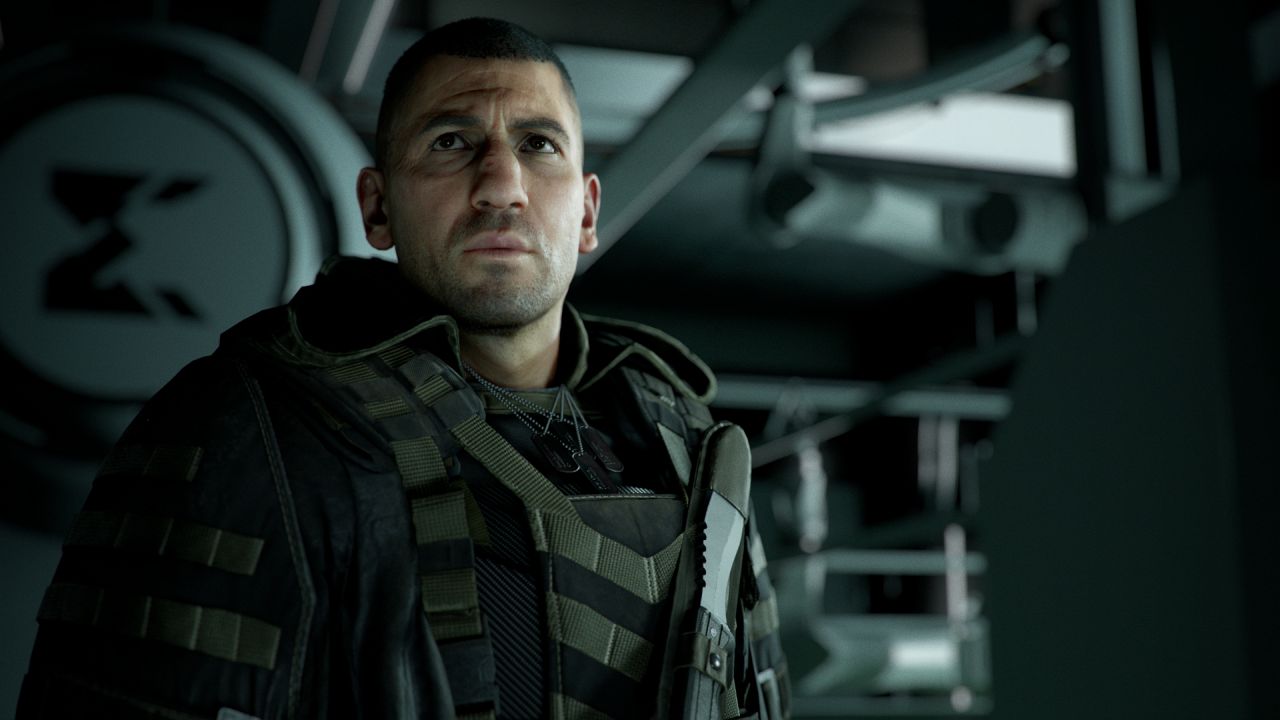 A second technical test for Ghost Recon Breakpoint will be held this weekend.
Ubisoft will host a second online technical test for Ghost Recon Breakpoint starting Friday, July 26. It ends on Monday, July 29.
It will be held across all platforms for a number of randomly selected participants, the purpose of which is to test online functions. The tester will aid the developers in "polishing" its online and connection services - not the content. So expect some bugs and work-in-progress visuals.
Content being tested will be a rather small, select portion of the game. So don't go into it expecting it to represent the final release.
Like the last test, all participants will be under a non-disclosure agreement.
Not everyone will be able to participate in the Online Technical Test, even those who pre-orderd.
However, those who have pre-ordered the game will have access to the beta when its available, and if you didn't pre-order the game, you can register here for a chance to play.
Ghost Recon Breakpoint releases October 4 for PC, PS4, and Xbox One.