Ghost of Tsushima's world has no waypoints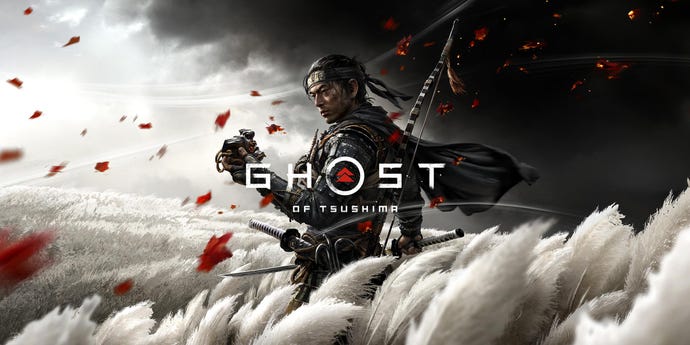 Ghost of Tsushima is an open-world game that's going to respect player choice.
Ghost of Tsushima, which recently revealed a summer 2020 release target at The Game Awards, will retain the open world structure developer Sucker Punch is known for, but the team has a different approach this time around.
In a developer diary released in October, members of Sucker Punch said that picking a feudal Japan setting for its next project was an easy decision. Once the creatives posited the Mongol invasion as the main driving force, it all clicked into place.
Art director Jason Connell described Ghost of Tsushima as an "action-stealth game", with the goal of championing player choice in a much bigger way this time around.
"We really want you to have that choice of 'Hey, that cool bamboo forest over there, I really wanna check it out. I wanna head in that direction and see what it is.' There's no waypoint. There's nothing that says 'Go here and look at this bamboo forest,'" said Connell.
"Hopefully, we're presenting something that's beautiful and exotic - that's different than the current place that you might be in - and that will come at a world choice. That's your adventure choice."
You can watch the full video below.
Ghost of Tsushima is out in summer 2020 for PS4.