Ghost of Tsushima's gameplay reveal is the most watched State of Play ever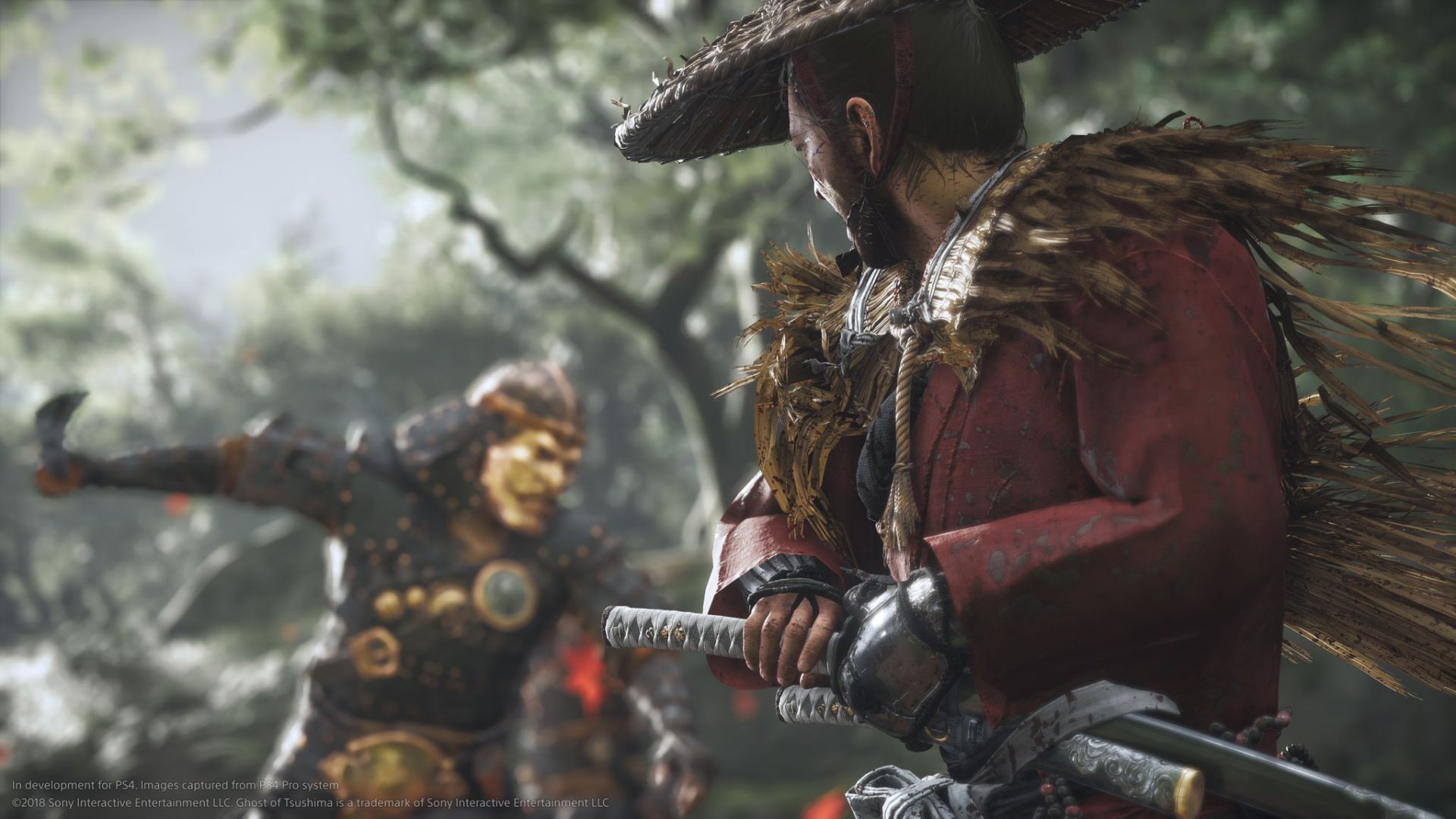 State of Play ultimately proved to be the right avenue to show off Ghost of Tsushima's first gameplay.
Sony dedicated the most recent State of Play episode entirely to Ghost of Tsushima. So many of us were excited to learn more about Sucker Punch's latest that it made it the most watched episode by far.
As noticed by Push Square, last week's Tsushima State of Play has amassed 1.5 million views on the main PlayStation YouTube channel. This puts it well ahead of even its closest competitor, the September State of Play, at 751,000. That episode, of course, ended with a new trailer for The Last of Us Part 2.
The story is a bit different on the European PlayStation YouTube channel, with Tsushima clearly behind other State of Play episodes. Combine both, however, and Tsushima's State of Play moves ahead once more.
It's clear there's a lot of interest in Ghost of Tsushima. It also helps that the episode was meaty, giving us details on combat, exploration, showing off how stealth gameplay works and even revealing some of the bonus modes like the samurai cinema filter.
Ghost of Tsushima's creative director recently revealed that samurai and ghost are not different modes you select from, confirming that you can play as a samurai with ghost gear.