Foxes are your friends in Ghost of Tsushima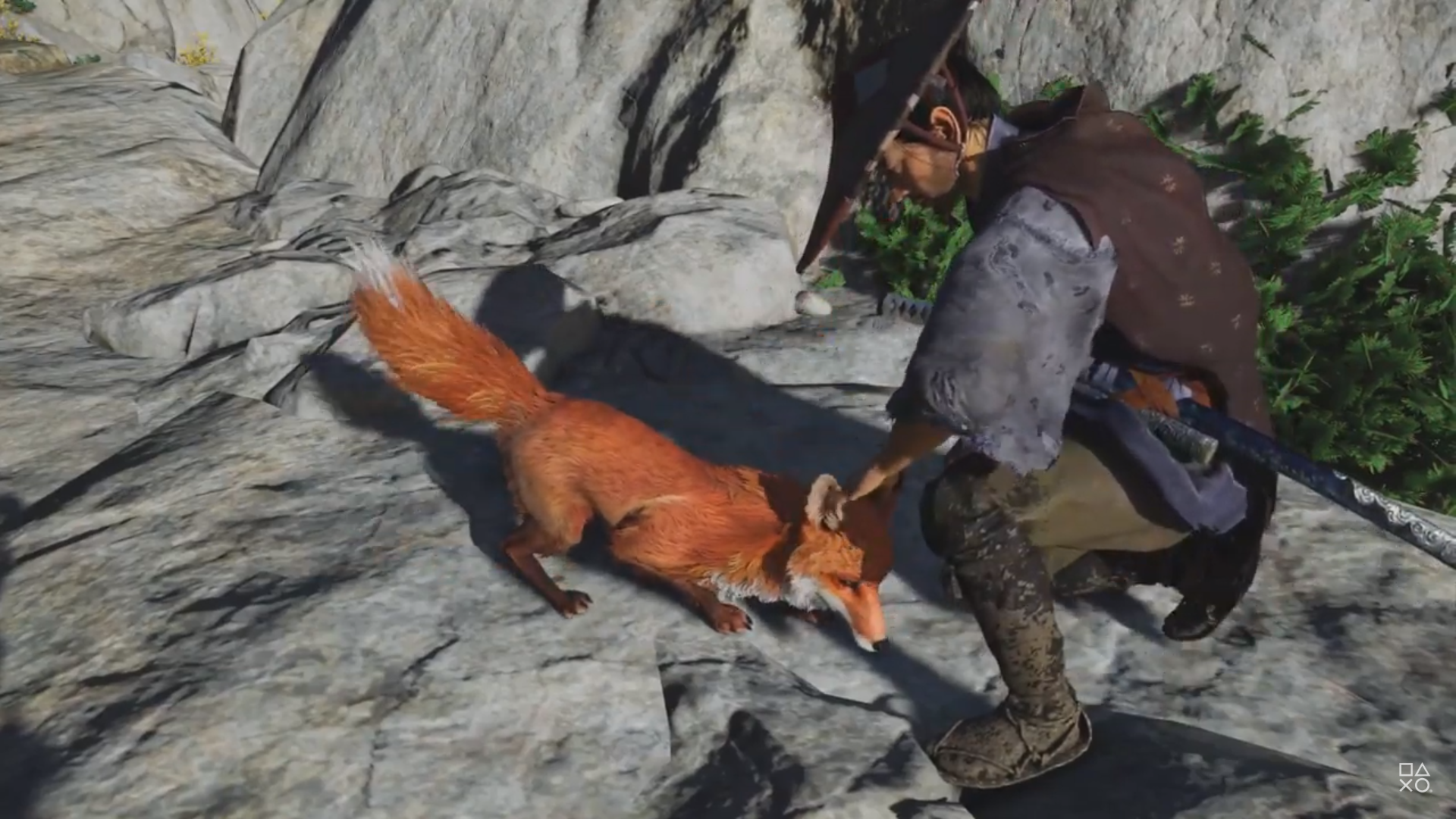 A brand new Ghost of Tsushima gameplay trailer dropped during the most recent PlayStation State of Play and confirmed something very important: Ghost of Tsushima foxes are your friends, and they are very helpful.

This Ghost of Tsushima trailer features roughly 18 minutes of new gameplay footage. You can check out the full trailer below, including a lovely part on how foxes actually play quite a significant role in the game.
As you can see, foxes in Ghost of Tsushima will "guide Jin to hidden shrines." After arriving at one of said shrines, you will be presented with an option to "honor" it, which gives you the opportunity to gain extra minor slots for Jin. Honoring two shrines will grant you a new one of these slots, which you can then place a charm in, allowing you to benefit from powerful buffs. All thanks to these lovely foxes.
The section devoted to shrines also confirms that you will be able to fast-travel to any location you have already visited - including the Inari shrines frequented by Ghost of Tsushima foxes.
Today's gameplay trailer also gave us our first look at Ghost of Tsushima combat, and illustrated how you can "use fear as a weapon in Ghost of Tsushima." Also, exploration in Ghost of Tsushima is designed to "let the island guide you" and was apparently "at the heart" of the game's open world design. That and foxes, of course.
Although Ghost of Tsushima was originally supposed to launch this June, it was hit with a short delay due to COVID-19. The revised release date sets it up for a July 17 launch, which is less than a month after its original one. So basically, you'll have to wait just a little bit more than two months before you can run around Tsushima Island with lots of lovely fox pals.