Get Vanquish, Bayonetta and Alpha Protocol for under $5 in the Gamesplanet SEGA sale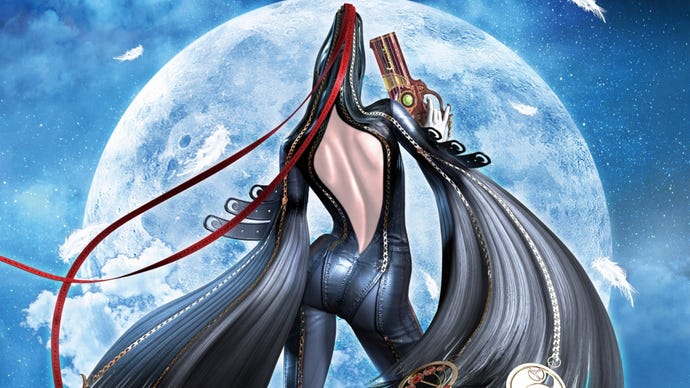 To celebrate the arrival of SEGA on the US arm digital retailer, Gamesplanet has launched a huge sale offering up to 75 per cent off a wide selection of publisher's major PC releases.
There's an interesting mix of titles included: everything from modern hits to niche favourites and cult classics. You can head through to the Gamesplanet SEGA promo page to see everything in the sale, or save yourself a bit of time and see all of the highlights right below!
Kicking things off (sometimes quite literally) are two of the barmiest action titles from Platinum Games. Vanquish and Bayonetta are both $4.75, and as a pair should off enough adrenaline-fuelled fisticuffs or gunplay to entertain for hours on end.
Also for under $5 is the terrific if charmingly flawed Alpha Protocol. I cannot recommend this game enough at $3.75. It may be perilously wonky and a nightmare to play at times but what it does in terms of player choice, dialogue and storytelling should be applauded. We'll be lucky if we ever get a sequel.
Meanwhile, Theme Hospital fans should give Two Point Studio's spiritual successor to the sarcastic healthcare managerial sim a go. Two Point Hospital is just $22.99.
A few other quick shoutouts should go to Valkyria Chronicles 4 at $19.99, Binary Domain at $3.99 and Shenmue I & II at $14.99.
The SEGA promotion will run from today until next Monday, so do have a browse to see if there's anything of interest. As for other gaming offers, tech bargains and so much more, we'll continue to bring you all the latest over at Jelly Deals!