Get Undertale on the Switch for under $10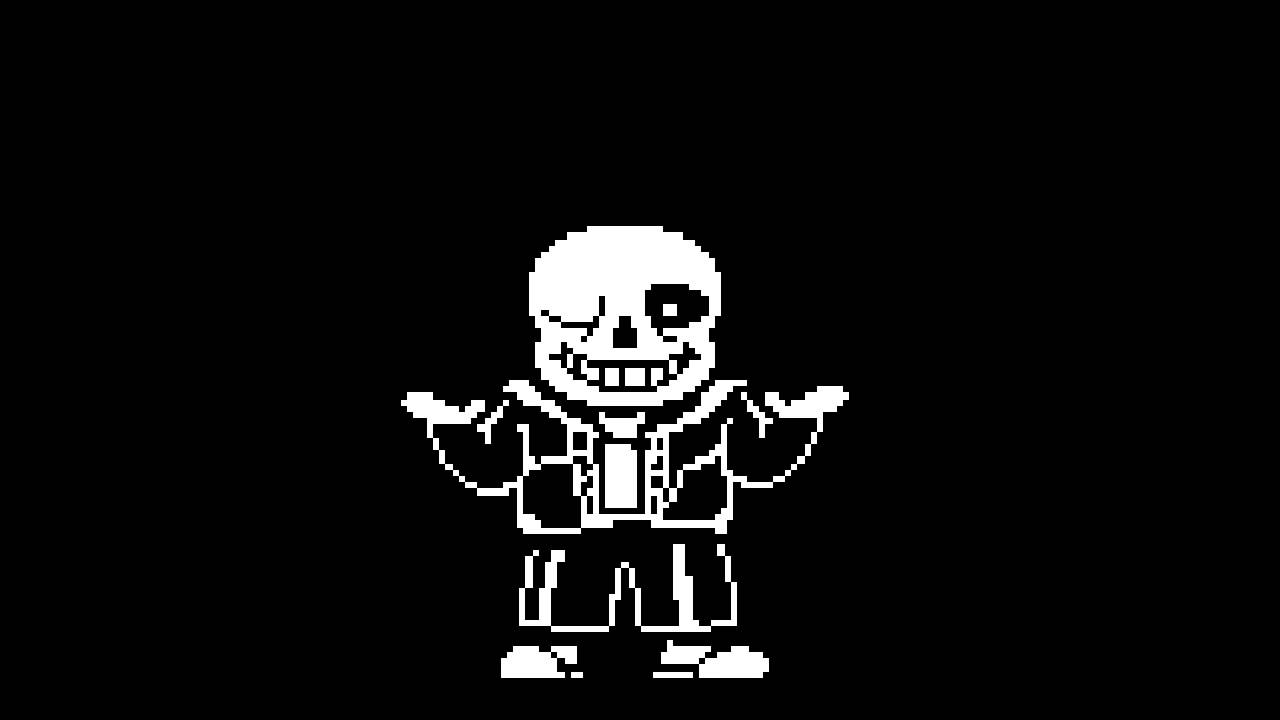 Delightful meta RPG Undertale - wherein you descend into a magical kingdom filled with adorable doggos and mischevious skeletons - is down to only $9.99 on the Nintendo Switch at Amazon.

An indie cult classic, Undertale is bizzare, beautiful and unlike anything else you've ever played. It's truly Sans-sational.
Odds are you'll be needing more space on your Switch to allow for more games, never again run out of space with the best Nintendo Switch storage deals guide.