Get two cards when you try new Hearthstone adventure for free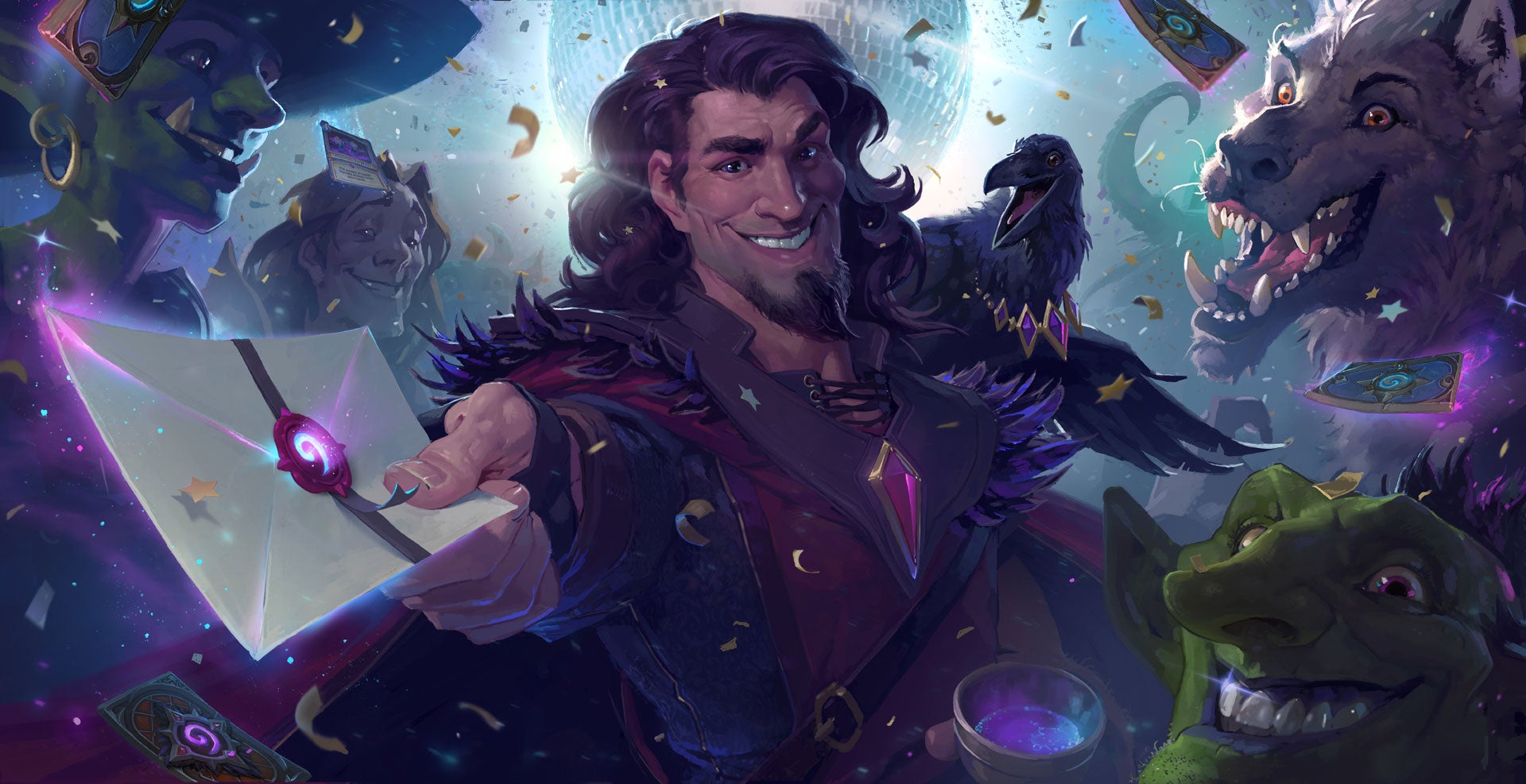 Hearthstone: One Night in Karazhan trailer, release date, cards, details and more, arranged for your convenience.
Hearthstone players will be able to pick up the nest adventure from August 11, Blizzard announced today. One wing will be released each week for four weeks.
Hearthstone: One Night in Karazhan will go for £14 on Android, Mac and PC or £15 on iOS as a job lot. You'll also be able buy wings individually or in bundles, beginning at 700 gold or £5 each, getting cheaper as you upsize your bundles.
If you buy the whole adventure within a week of launch you'll get a Karazhan-themed card back. For those not ready to spend money, the prologue mission will be free at launch, and will reward players with two of the 45 new cards the adventure adds to the Hearthstone collection.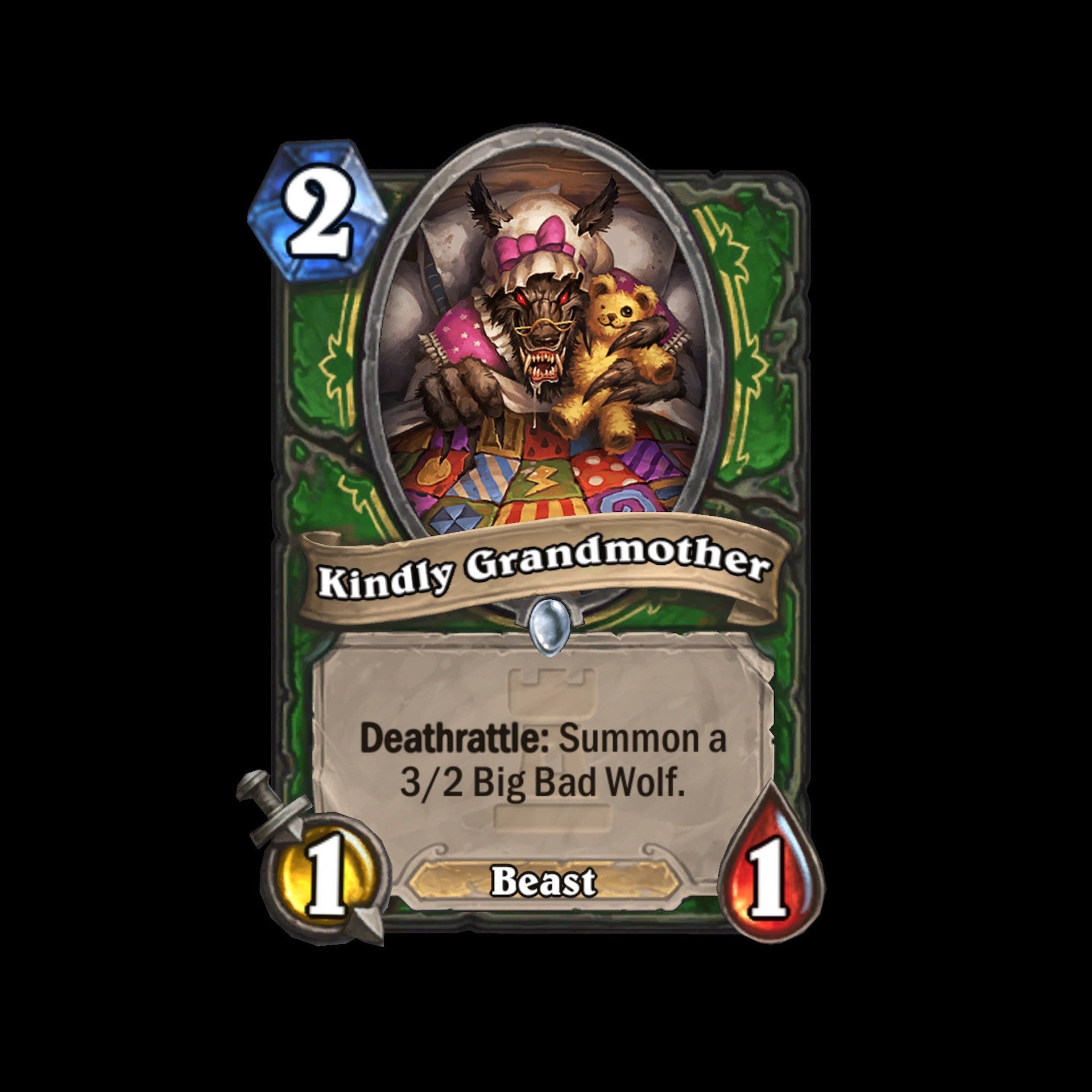 As the name suggests, the adventure is set in Medivh's tower, Karazhan, where a lavish party is underway. Medivh himself has gone missing, and in his absence his gear has gone all Magician's Apprentice on him. Players will have to team up with Moroes to clear things up, which apparently includes an encounter with that chessboard.