Get The Division for $35 at GameStop when you trade in any of these games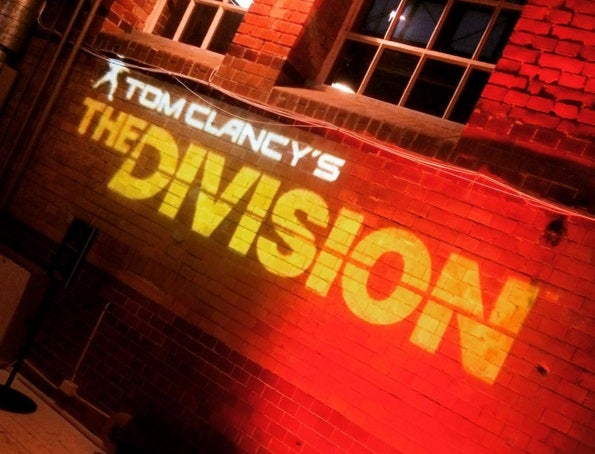 GameStop knowns how hot The Division is, and it's offering you a decent discount when you trade in these games at the retailer.
GameStop has revealed a list of games you can trade-in for store credit, which can be used against The Division.
The offer is valid on both regular as well as Gold editions of the game, on all platforms. The discount you get is a decent 42 percent, dropping the basic game down to $35, and the Gold edition to $75.
As you may have guessed, your trade-in value is $25, and you have 59 games to choose from. The list includes Call of Duty: Black Ops 3 (Xbox One), Dying Light (PS4/Xbox One), FIFA 16 (PS3/PS4/Xbox 360/Xbox One), Forza 6, Just Cause 3 (PS4/Xbox One), Need for Speed (PS4/Xbox One), Plants vs Zombies: Garden Warfare 2 (PS4/Xbox One), and many more.
The deal is live from today until Sunday, March 20.
Find the full list through here.
Remember, if you're looking for a group to play The Division, our partners at The100.io have the perfect LFG solution.