Get Sundered free on Epic Games Store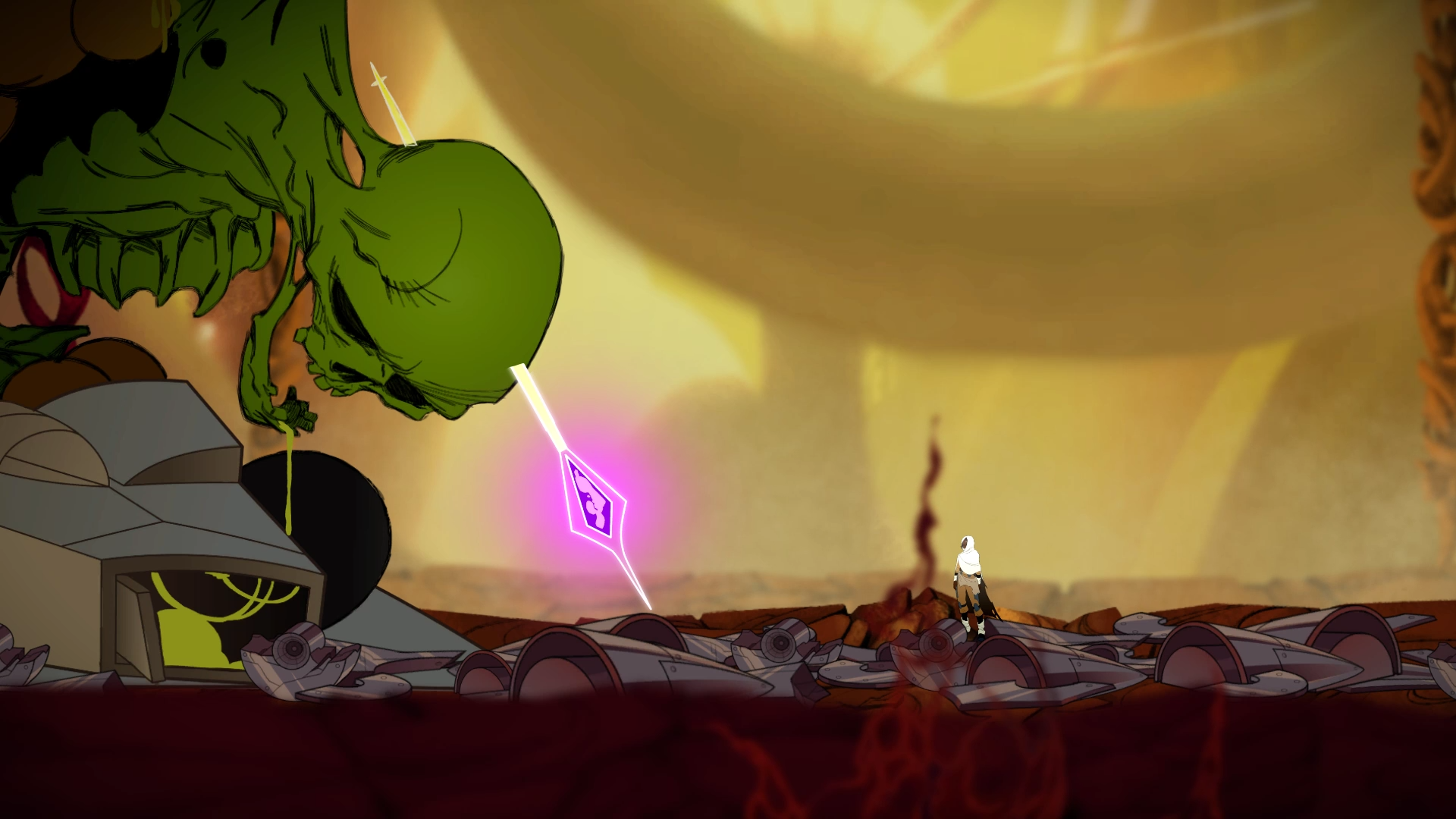 You have a week to get a free copy of Sundered: Eldritch Edition.
Sundered, the action-focused metroidvania from the developer of Jotun, is currently free on the Epic Games Store. The game is available now and until January 16, when it will be replaced by Horace.
All you gotta do is add it your library from the Epic Store website, or through the client. This is the game's Eldritch Edition, which means it supports local co-op for up to four players.
The Eldritch Edition also comes with all previously released updates, including new Magnate of the Gong content. It's worth playing if you're in the mood for a stylish action platformer.
Sundered developer's next game, Spiritfarer, is one of our 2020's most anticipated games.