Get a Humble Choice subscription for 40% off through July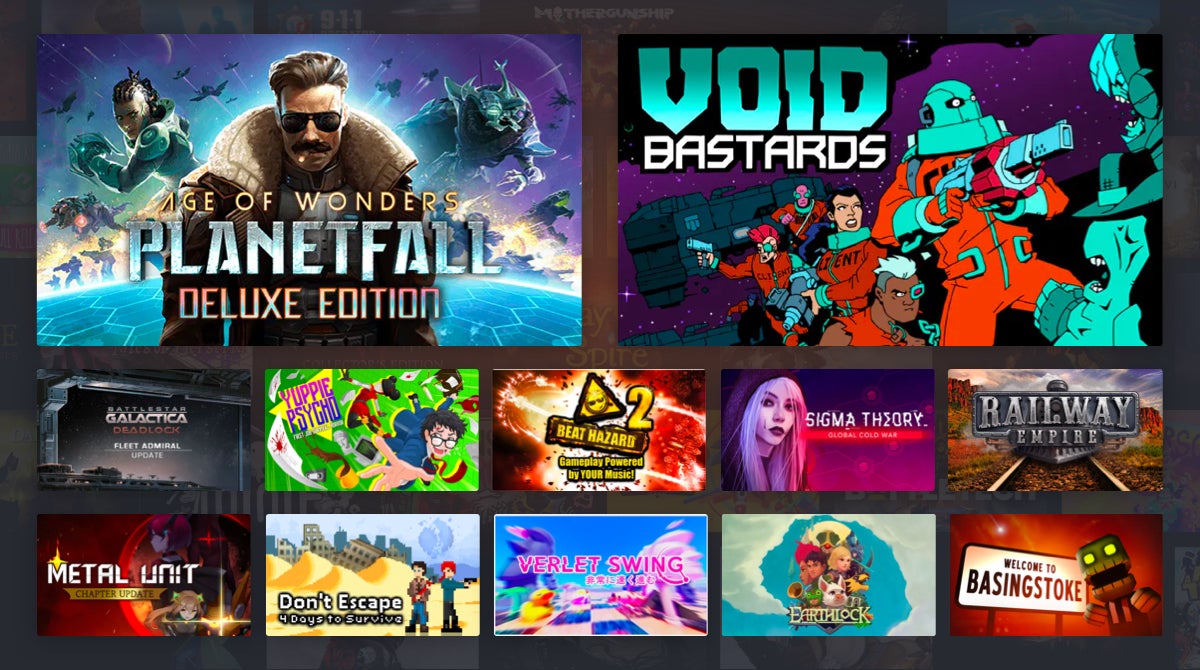 A Humble Choice Premium membership is now available at 40 per cent off until the end of July. This discount drops the price from the usual $19.99 per month to just $12.99.
You'll only be able to get this lower price offer if you're a new Humble Choice subscriber. You'll also be able to get it if you were signed up to Humble Monthly in the past and haven't renewed your membership since it became Humble Choice.
Also, even though the price is locked in at $12.99 for a year, you can choose to cancel your membership at any time. You will forfeit the discount, though, and will have to pay full price if you want to sign up again.
Not heard of Humble Choice before? Well, it's the monthly PC gaming subscription service from purveyors of cheap game bundles, Humble. It was known as Humble Monthly in its first iteration, but the service was rejigged at the end of 2019 to a slightly different model. Now, instead of receiving a bunch of mystery games each month, you get to choose between a handful of titles depending on your subscription level.
At the Premium level – which is what this offer applies to – you can add nine games to your library each month that are yours to keep forever. Other benefits include access to a rolling library of free games in the Humble Trove and a 20 per cent off discount for all purchases at the Humble Store. You can use that right away on the Tomb Raider franchise sale that's currently underway on the Humble Store, for example.
To give you a flavour of what's included, this month's Humble Choice games are headlined by in-depth sci-fi 4X Age of Wonders Planetfall – Deluxe Edition and oddball roguelike FPS Void Bastards. The other featured games are Railway Empire, Battlestar Galactica Deadlock Season One, Yuppie Psycho, Beat Hazard 2, Sigma Theory, Metal Unit, Don't Escape: 4 Days to Survive, Verlet Swing, Basingstoke and Earthlock. Quite a broad mix, then.
Dip into the past and you'll see the likes of Hellblade: Senua's Sacrifice, XCOM 2, Hitman 2 and Shadow of the Tomb Raider have been offered up as well. Is it worth the money? That depends. The quality can absolutely vary, but at just $13 for nine games each month you can't feel too hard done by. It definitely has bargain potential!
Humble Choice Premium is 40 per cent off until the end of July.