Get GTA: San Andreas, GTA III and Vice City for 40% off on iOS & Android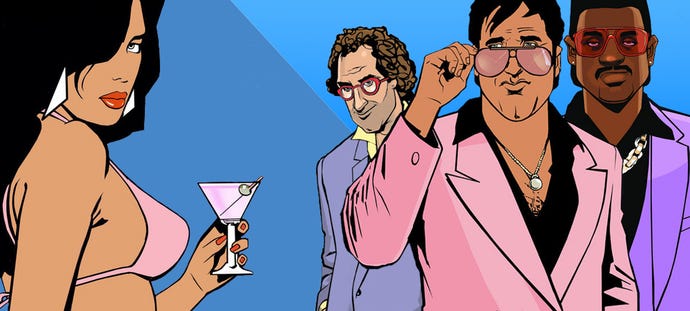 Rockstar is really celebrating the 10th anniversary of GTA: San Andreas. The latest offering is slashing the price of the mobile ports of GTA III, Vice City and San Andreas.
Rockstar has put all classic mobile titles on sale form now through November 9. That's GTA III, GTA: Vice City and GTA: San Andreas.
Here are the links for iOS, Android and Amazon stores.
As part of the 10th anniversary of San Andreas, Rockstar is hosting some multiplayer events in GTA Online and will soon release an upgraded version of GTA: San Andreas on Xbox 360.