Get GTA 5 for 40% off on Steam this week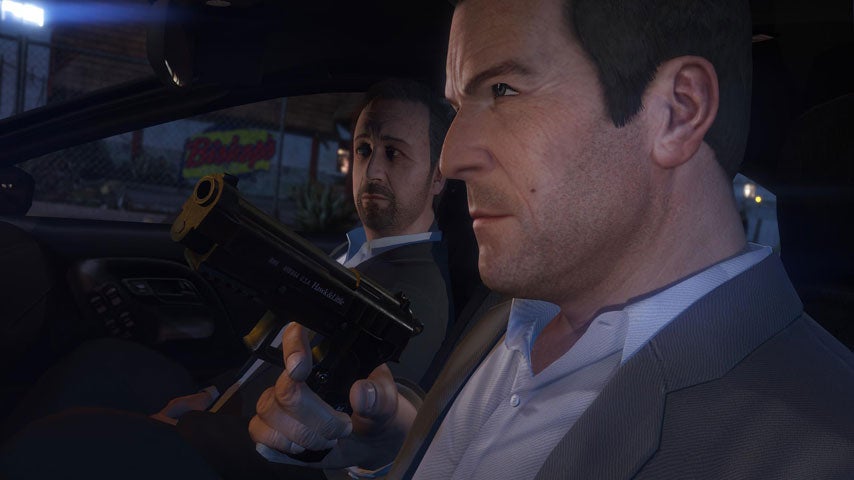 GTA 5 is the star of Steam's midweek madness sale.
If you've yet to jump into the world of GTA 5, or you want to enjoy the fluidity of 60fps on PC, Steam's latest discount should be a good way to do that.
As part of the store's midweek madness sale, GTA 5 is available for 40 percent off. This is 40 percent off the usual $60, and it's among the cheapest we've seen it, bringing the price down to $36/£24.
The sale is in effect now until 10am Pacific on Friday, December 18. Also, in case you aren't aware, you'll still need to create an account with Rockstar's own DRM, Social Club, before you can play.