Get the Final Fantasy X and X-2 Nintendo Switch Remaster for $40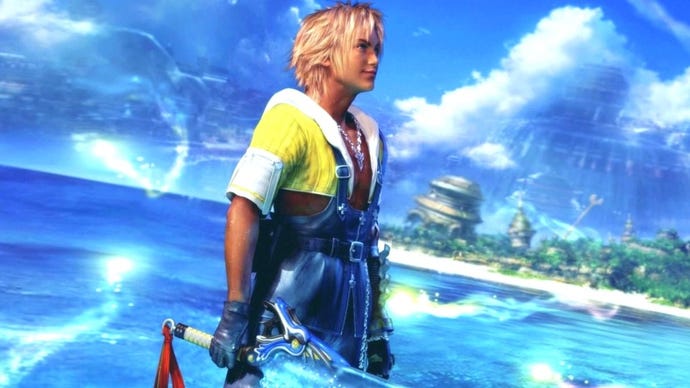 The legendary RPG title, and its lurid pop-star based sequel are down to only $40 at Amazon - saving you a decent $10 - or 20 per cent.
Final Fantasy X follows the journey of Tidus, a spiky haired Blitzball boy on a quest to save the world from the gargantuan menace "Sin" - with attractive compatriots in tow. In X-2, main love interest Yuna joins characters Rikku and Paine to uncover secret mysteries, and also do some excellent song and dance numbers.
Each instalment has been updated and reconstructed visually, giving you a combined 100 hours or so of HD game play. You can also switch between the remastered or original audio.
Ensure you have enough storage on your Nintendo Switch with an SD card or three.