Get Even delayed out of respect for victims of the attack in Manchester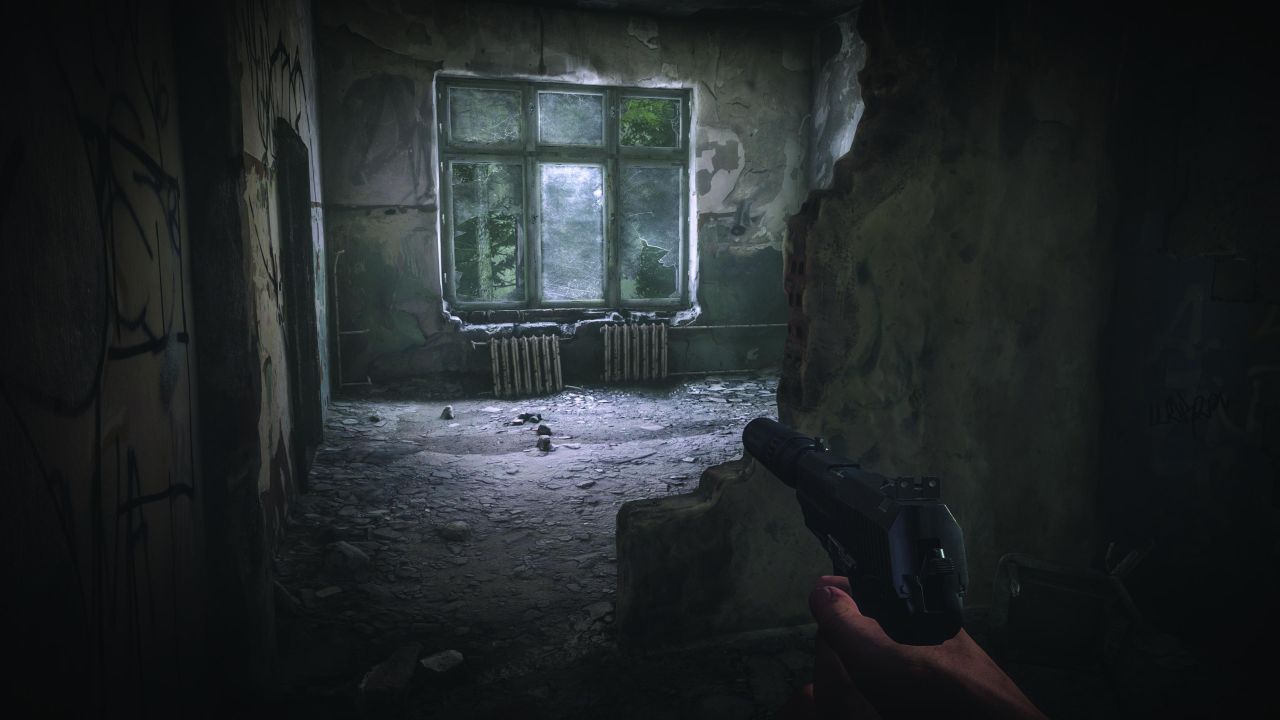 Get Even, Bandai Namco's psychological horror shooter, has been delayed for a month in light of recent events.
In the wake of the awful attack in Manchester this week, Bandai Namco has made the sensible decision to delay Get Even, which contains content that may, in the context of its initially planned May 26 release, seem in poor taste.
Get Even includes a scene where a young girl has a bomb strapped to her chest, which the protagonist attempts to save her from.
Bandai Namco has released a statement on the matter:
"Given recent events and out of respect we have decided to postpone the commercial release of Get Even to June 23rd. We would like to express our deepest condolences to everyone concerned."
Get Even will now release on PC, Xbox One, and PS4 on June 23.