Get double rewards in GTA Online Stunt Races this week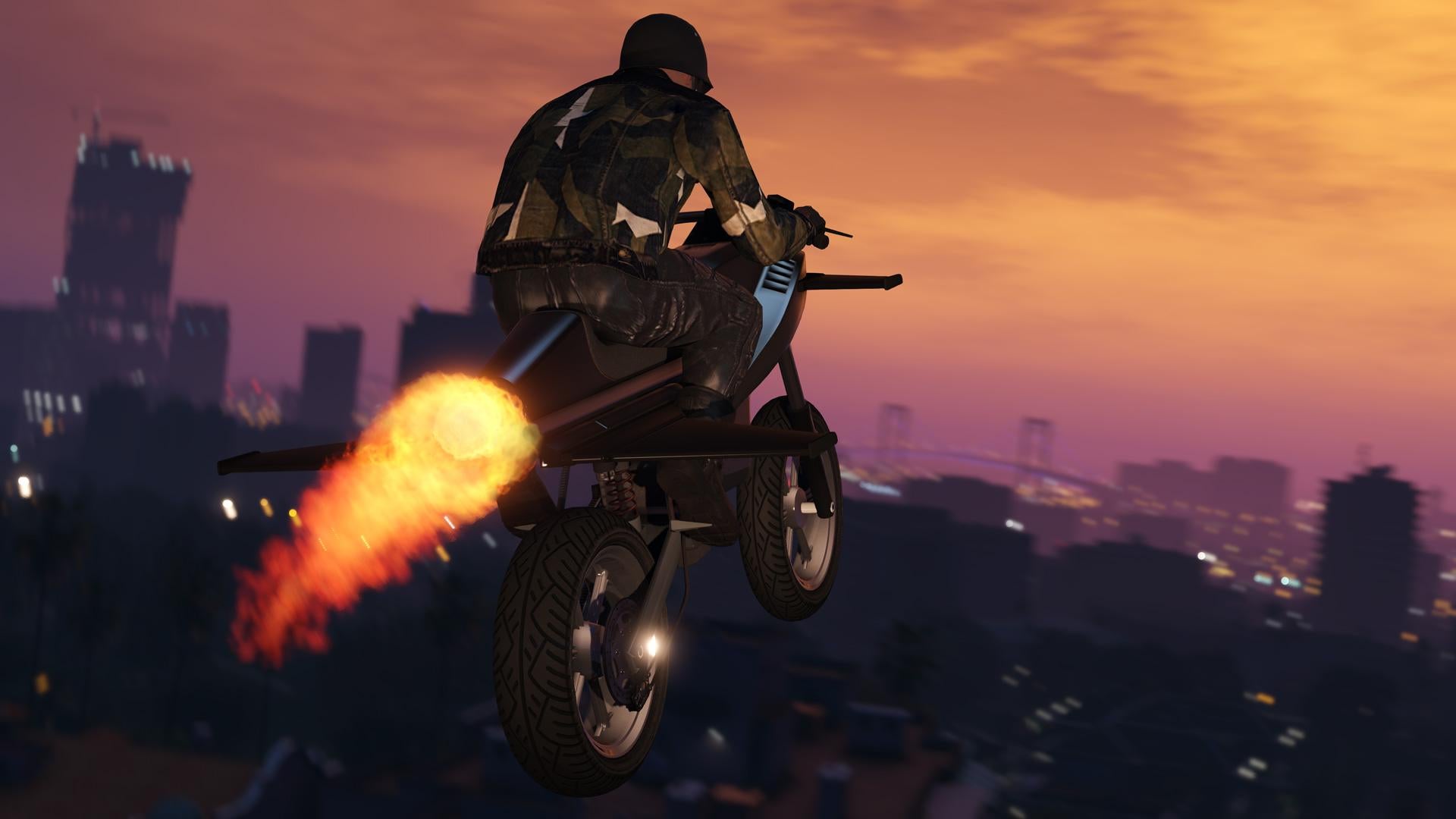 Double rewards are being handed to folks who participate in Stunt Races this week in GTA Online.
All Rockstar Stunt Races and Rockstar Verified Stunt Races will hand you double GTA$ and RP in GTA Online now through July 17.
If racing isn't your thing, you can earn double Bodyguard & Associate salaries through Business Battles, VIP Work, Sell Missions and more this week.
https://media.rockstargames.com/rockstargames-newsite/gifs//e79fdf6.mp4
Those needing some additional property will find Executive Offices, Special Cargo Warehouses, and Bunkers on sale for 40% off. The same discount applies to Biker Clubhouses, Hangars, Nighclubs, and more.
The Mammoth Avenger, Renovations and Add-ons as well as the Benefactor Terrorbyte are also 40% off.
Hit up the link for more information on the latest GTA Online update.