Get caught up on all the changes the most recent Pokemon Go update brought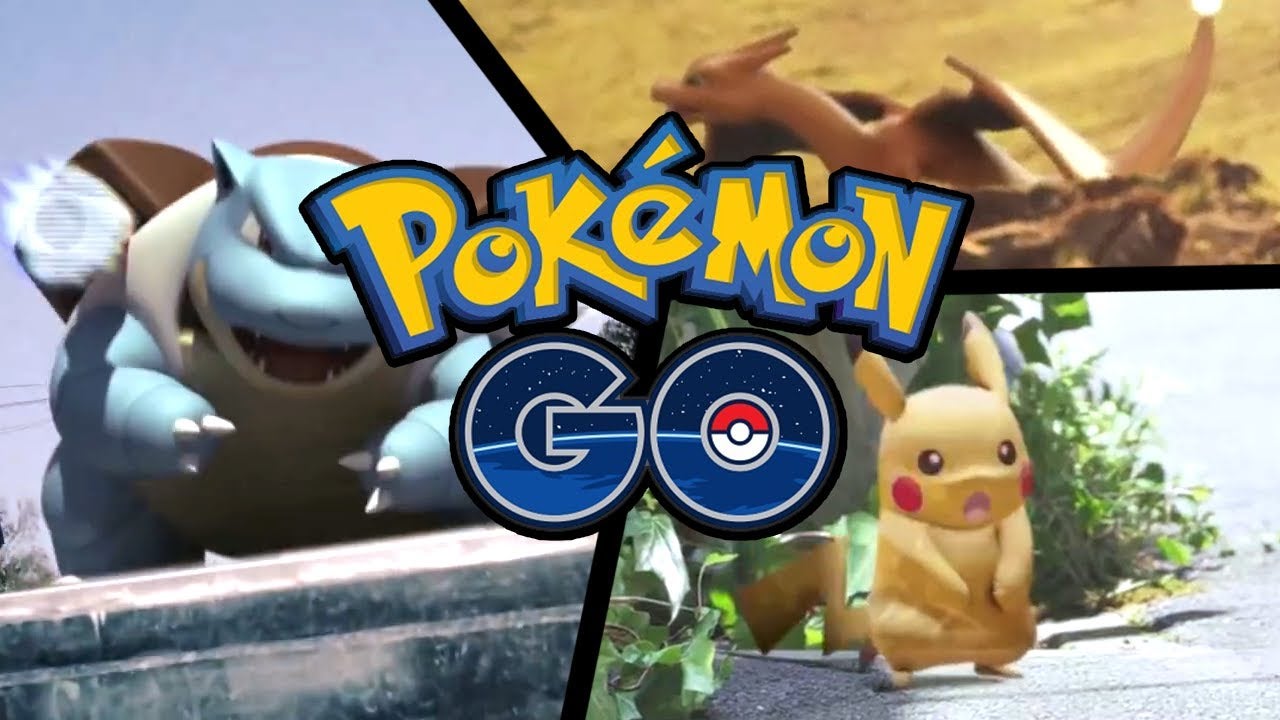 If you're Pokemon Go player, you've probably felt some of the recent changes to the game. If you are not, you may have seen more than few players angry.
Niantic released an update to Pokemon Go over the weekend. It's no secret that the patch hasn't gone down well with players, for more than one reason.
The patch removed a number of features while adding others. The Three Steps feature wasn't working as intended pre-patch. In theory, this should've helped players see how many footprints they are away from a Pokemon. This rarely worked as intended, however, and instead of fixing it, the recent update removed it altogether.
Coinciding with the update, the developer cracked down on many trackers- websites that help players locate certain Pokemon around them. The scan radius in the app has also been decreased, meaning you'll have to be even closer to get the little buggers to spawn.
In the video above, Alex goes over all the new changes. Some of which are even positive, like the ability to to customise the look of your trainer and a whole bunch of balance changes.