Get a PlayStation 4 Pro with a game and a wireless headset for $400
If you're going to buy a PS4 Pro, this is the best deal you can get today.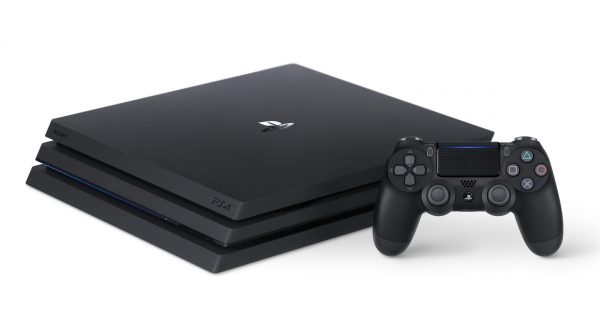 The PlayStation 4 Pro is featured a lot less in this year's Black Friday deals than the smaller Slim brother. You'd be hard pressed to find it for less than $400, and the only deals around offer just an extra game with it.
Which is why this NewEgg deal is all the more impressive. The retailer is offering a PS4 Pro with Deus Ex: Mankind Divided and a Plantronics GameCom P80 wireless gaming headset for $400.
The headset alone is worth over $60, and Mankind Divided is a solid game that also has PS4 Pro support, so it's a win-win-win. Take a look at the deal through this link.
The deal is available until Sunday, November 27 or until supplies last.