Geoff Keighley reiterates he had no part in Death Stranding's multiple Game Award nods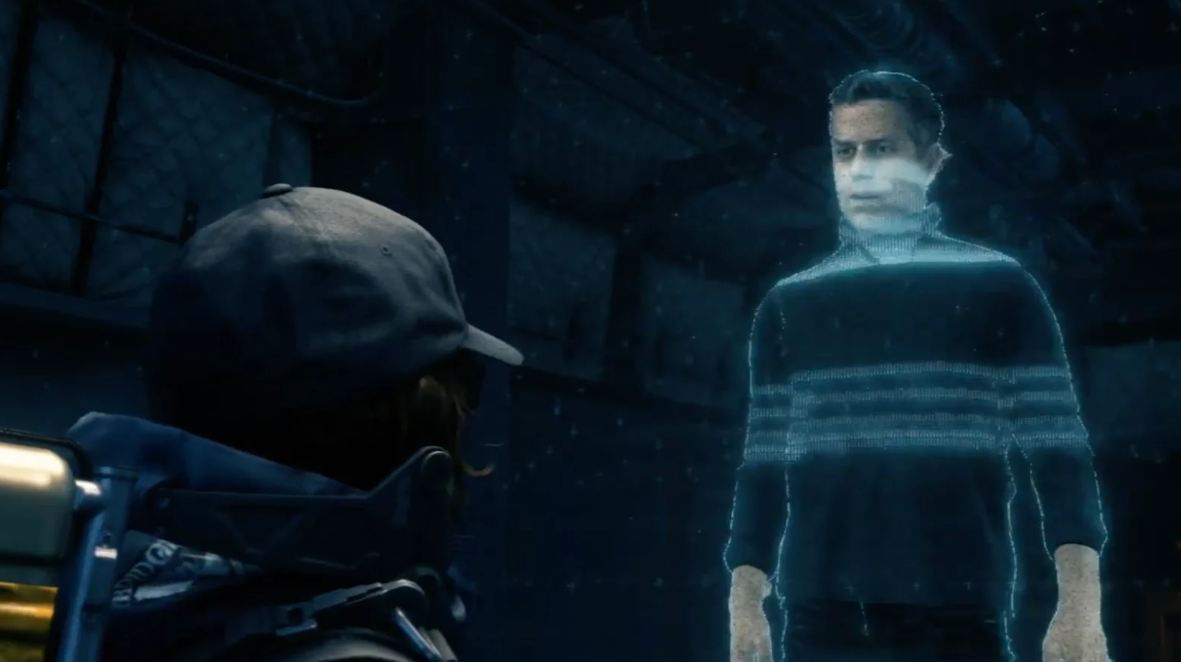 The Game Awards host and producer Geoff Keighley has no say when it comes to the winners and losers.
Keighley said he does not vote on the nominees or winners as the selections are made by media outlets.
The fact Death Stranding was nominated for multiple categories had nothing to do with his cameo in the game, or the fact he is a friend to Hideo Kojima.
"I don't vote on the nominees or winners – that's done by a jury of 80 global media outlets that we list on the website," he said in a reddit AMA. "That process isn't the result of me having a cameo in a game, but also because I work with developers on world premieres, announcements, sponsorships, and other aspects of the show. I want the jury to be "blind" to all those other aspects.
"But I certainly get and appreciate the concern, and people know that Hideo is a personal friend of mine, as are many other developers in the industry. Look, it sort of cuts both ways – there are developers who won't talk to me to this day because they are upset they didn't win an award one year, even though I do not select the winners.
"I just have to stay true to the rules and voting and hope that, if I want to build something that stands the test of time, I act as ethically and fairly as I can."
As far as his cameo in the game is concerned, Keighley said he was scanned by Kojima in 2017. The idea at the time was to have him introduce a trailer for the game within the game world. It never came to pass, but Kojima decided to use the scan in-game as an Easter Egg.
Keighley goes on to say he understands the concern regarding the multiple nominations considering how close he is to Kojima, but as the producer of the show, it's inevitable to have relationships with people in the industry.
"That's what allows me to do the show in the first place," he said. "The producers of the Oscars, for instance, are often (or almost always) people who produce movies. I don't make games, don't invest in games or own game stock. All I can do is be transparent about those relationships and make sure the voting is separate."
His comments in the AMA reflect those made previously when The Game Awards 2019 nominees were announced.