Gears of War's General RAAM is coming to Killer Instinct Season 3 - report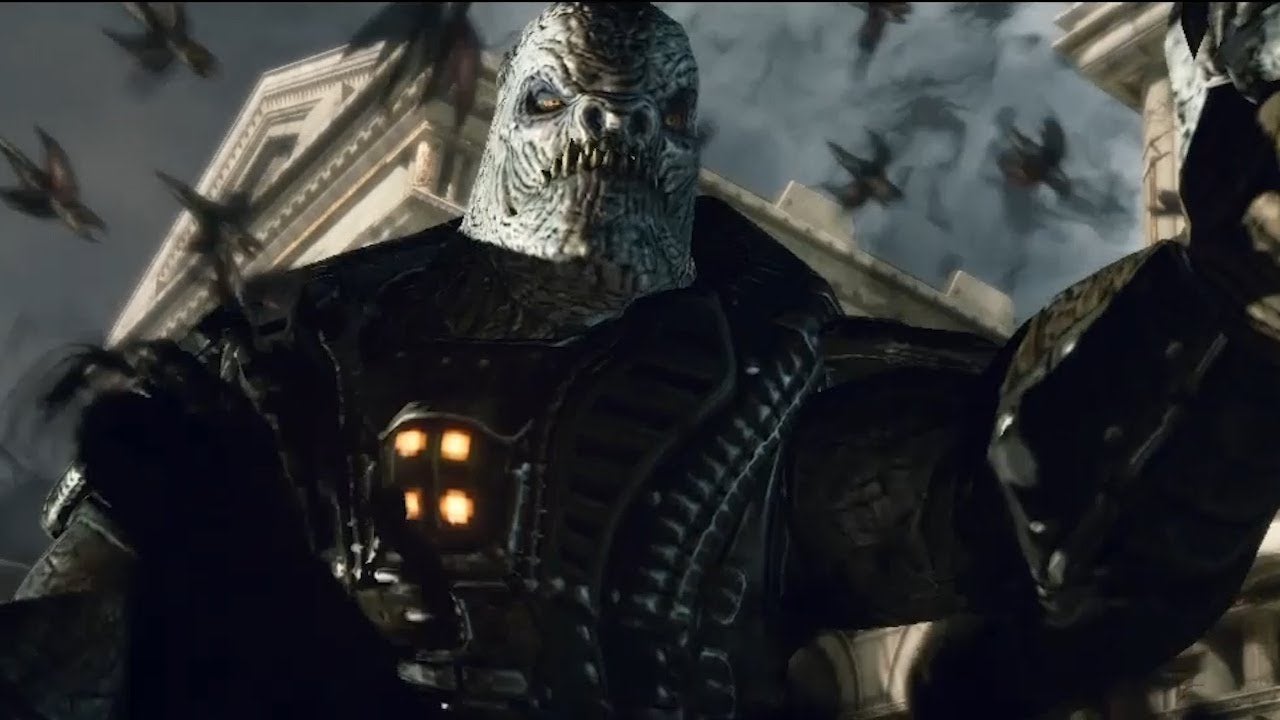 General RAAM, the Gears of War villain, will be part of the roster of Killer Instinct Season 3.
Now that we have Halo's Arbiter and Battletoads' Rash, the time is right to look to Gears of War for a new guest character.
Shoryuken is reporting that General RAAM, along with (Maya's sister) Mira are two of the characters that'll be added to the game in Season 3. The site was given a number of screenshots that support the rumour, though unfortunately they do not include one for RAAM.
Here's what's been dug up:
Season 3 starts March 29 on PC and Xbox One.