"There's no Marcus Fenix Collection" in the works, says Black Tusk boss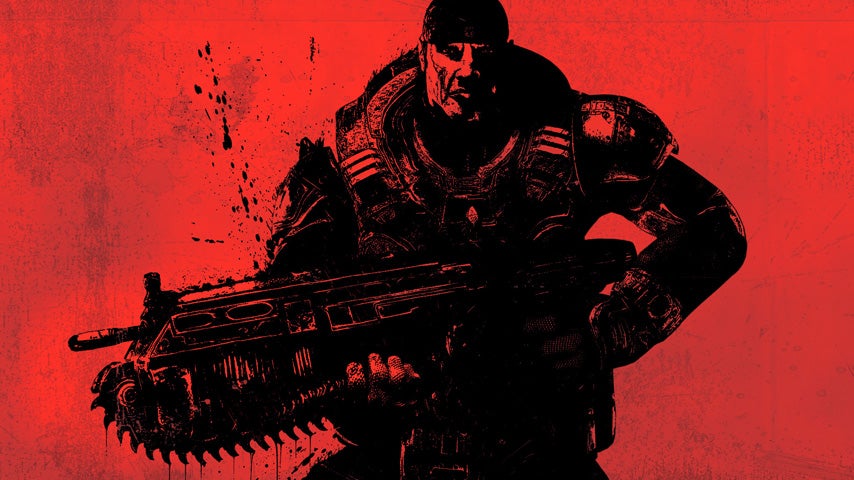 Microsoft is not working on a Gears of War collection, according to Black Tusk Studios manager Rod Fergusson, putting the kibosh on rumors of the collection.
Fergusson broke the news on Twitter: "I love the passion, but there's no Marcus Fenix Collection. We ARE working on other exciting Gears projects. I'll see you at E3!"
The next Gears of War is currently in development at Black Tusk for Xbox One, and Microsoft said back in February it would be bringing "a lot of surprises" to E3.
Thanks, Gematsu.