Gears of War: Ultimate Edition dev knows the Gnasher is busted, working on it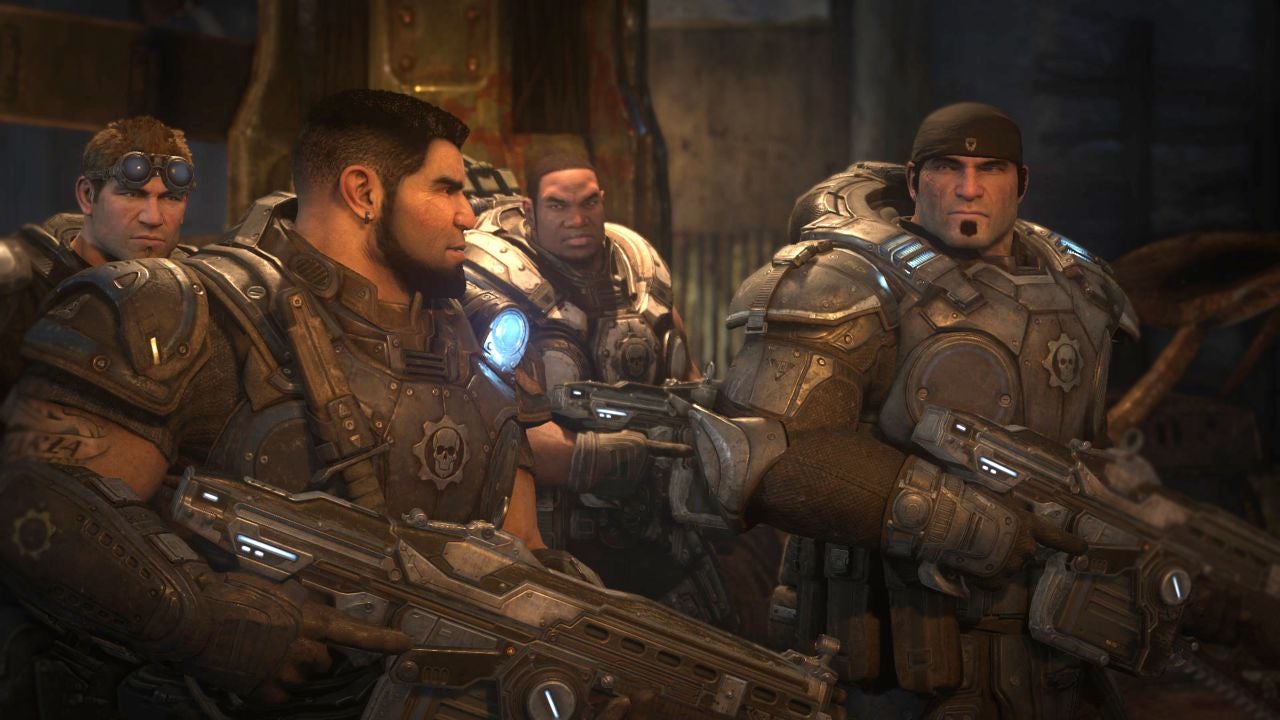 The Gnasher is very inconsistent in Gears of War: Ultimate Edition multiplayer.
Gears of War's shotgun, otherwise known as the Gnasher, has been incredibly inconsistent. This results in the weapon missing otherwise perfect shots for no apparent reason.
Lag or latency has nothing to do with it, according to various reports from Reddit users, some of which say the problem even persists on local split-screen. The gif through the link is pretty descriptive.
Luckily, developer The Coalition was on hand to help placate the masses. "We've been actively working on improving the consistency of the Gnasher based on fan feedback in an upcoming patch for Ultimate Edition," replied the studio's community manager.
"We'll be sure to swing by with more information once we get close to the release of the patch."
The developers have preciously said the Gnasher works the same way it did in the original game.