Gears of War movie in the works, may not be a direct adaptation of the games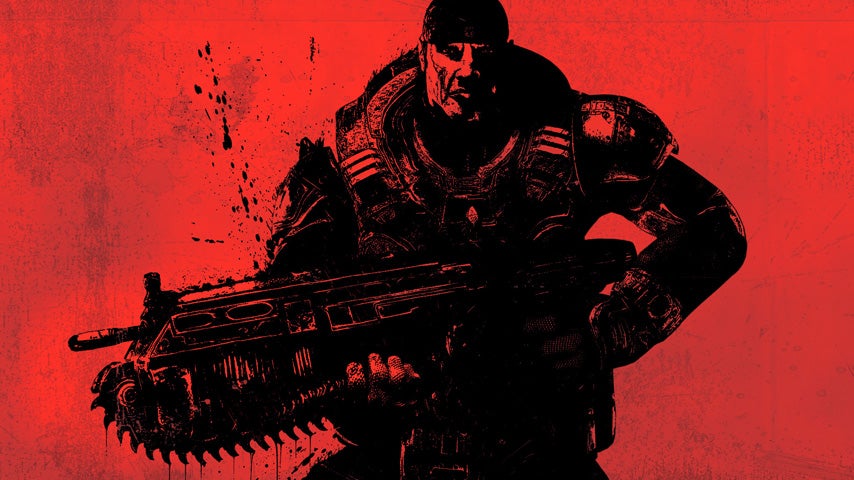 Gears of War is going to Hollywood, but we may be looking at more of a Resident Evil situation than a Warcraft one.
A Gears of War movie is in the works at last. according to an announcement made during today's livestream event celebrating Gears of War 4's release next week.
Microsoft kind of dropped the news and ran, but good old Variety rustled up some more details. Ted and The Kingdom producer Scott Stuber is teaming up with Rise of the Planet of the Apes producer Dylan Clark to handle the Gears of War project for Universal.
A Gears of War movie has been rumoured for a long time, but The Coalition lead and Gears of War co-creator Rod Fergusson said the opportunity to work with Universal made this the right time to get on board. (The hype for Gears of War 4 probably doesn't hurt, either.)
Fergusson also said that the Gears of War movie might not be a direct adaptation of the games' narrative.
"Some video game movies in the past have failed because they tried to make a movie for gamers," he said.
"If you have this great IP with a deep backstory and lots of lore that you can make interesting stories out of it's great, but if you just go after the gaming audience then it isn't going to be a successful movie."
Fergusson said one of the great things about working with Universal is that "we're finding that line where we can say it has enough lore and canon that it feels genuine to the game while at the same time going beyond that and asking 'OK what makes a great movie?'"
While hardcore fans tend to be outrageously annoyed by deviations from a game's canon, it certainly seems to be true that looser adaptations of video games do better at the box office.
Well, anyway. Gears of War, silver screen. No date yet.