Gears of War beta maps detailed in new dev video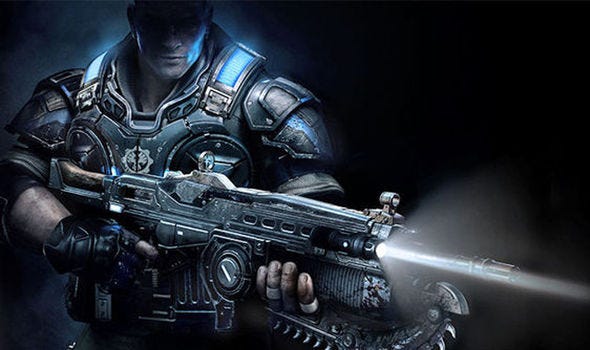 The Gears of War 4 beta features three maps. Get the skinny on them all, and show the competition what you're made of.
Gears of War beta maps detailed in new dev video
Gears of War 4 beta testers are battling it out on Harbor, Dam and Foundation. The video above gives a quick look at all three maps, with insight from developer The Coalition.
Forewarned is forearmed, as they say; knowledge of the maps is, of course, key to success. Be ready.
So: how are you finding the Gears of War 4 beta? If you haven't got your invite yet, don't despair; beta keys are rolling out in waves. The test kicked off earlier today and ends on April 24, with the open beta firing up the next day. Participating in the Gears of War 4 beta will net you some exclusive rewards, which is a nice bit of motivation.
The first in the series since Epic Games sold the IP to Microsoft, Gears of War 4 launches in October exclusively for Xbox One. It isn't the first game developed beyond the core Epic team, as the oft-forgotten prequel Gears of War Judgment was produced by one-time sister studio People Can Fly.
Epic has moved on to other projects, including third-person action style MOBA Paragon and Fortnite, the building and survival multiplayer title we seem to have been waiting for forever. Meanwhile, series creator Cliff Bleszinski has wandered off to found Boss Key and work on Lawbreakers. Don't worry though; Gears of War producer Rod Fergusson joined The Coalition to continue minding the baby.