Gears of War 4 pre-load live now on Xbox One, PC coming later
Start downloading Gears of War 4 game files ahead of launch.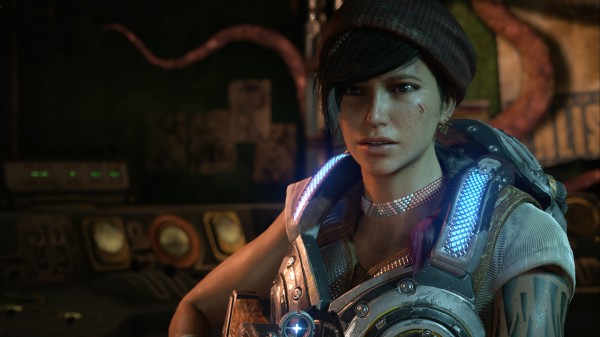 If you own a digital copy of Gears of War 4, you can start pre-loading today. The games's developer The Coalition confirmed that the download is 54.6GB on Xbox One.
This only applies to Xbox, however, as pre-load of the PC version is "coming soon". The official Twitter said that more details about PC pre-load will be available later.
Gears of War 4 is the second Xbox Play Anywhere title to support cross-platform multiplier, following Forza Horizon 3, whcih came out this week. Also like Forza, the PC pre-load seems to be coming in later than on Xbox.
In the case of Forza, pre-load became available a couple of days before the launch of the Ultimate Edition, so we're expecting this to be the case here. The Gears of War 4 Ultimate Edition is out on Friday, October 7.
Gears of War 4 is out October 11 on Xbox One and Windows 10 PC.