There's a Carmine in Gears of War 4, and...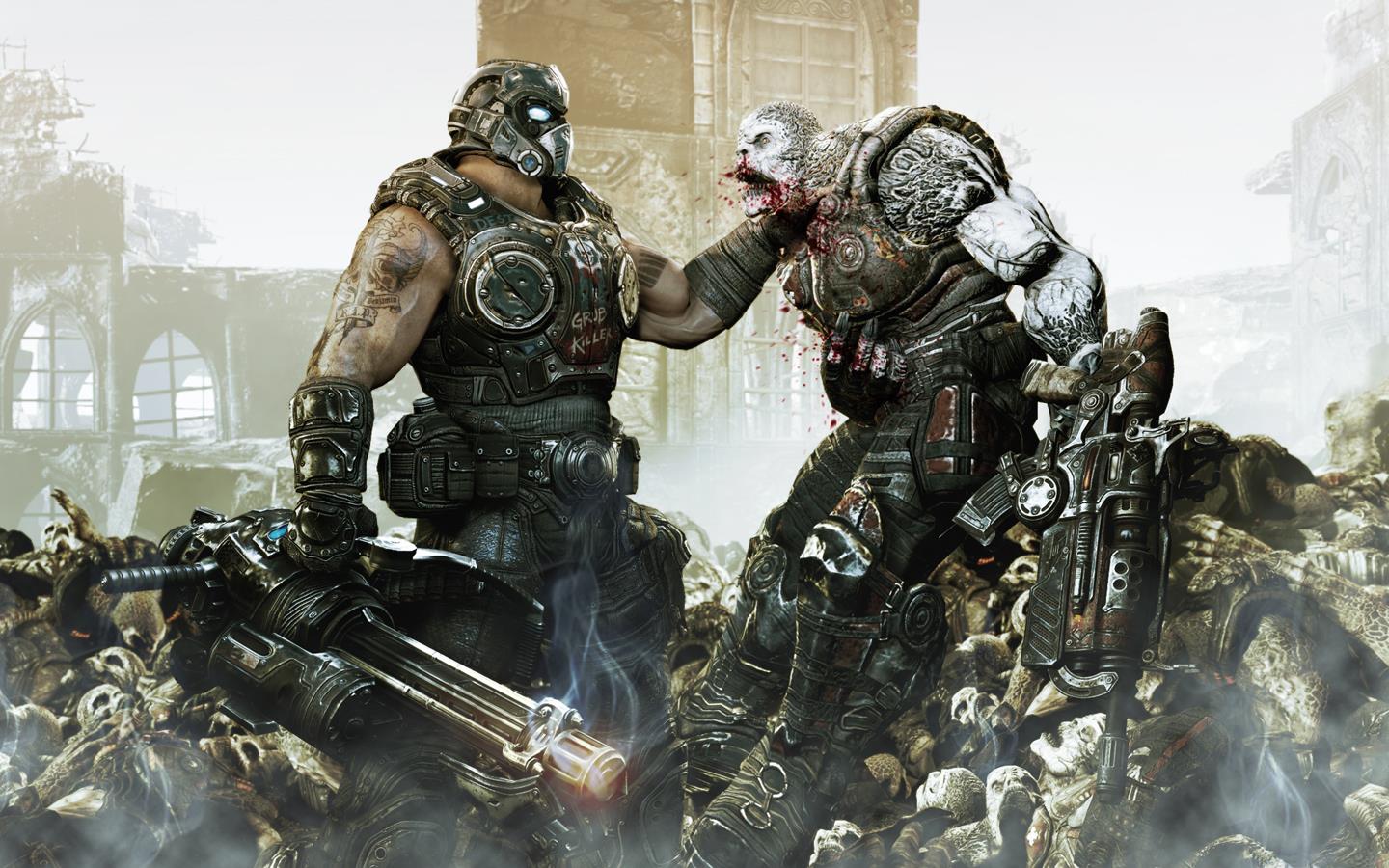 Another member of the Carmine family valiantly joins the fight in Gears of War 4.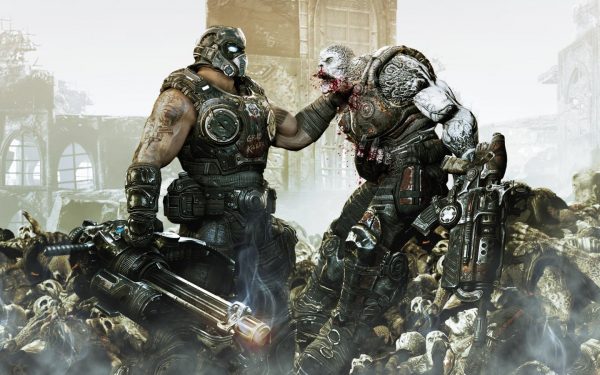 This story includes spoilers for a small part of one Gears of War 4 campaign mission. Turn back now if you don't want that moment spoiled.
Gears of War 4 features the return of a classic Gears character who belongs to the Carmine family. A few members of this family featured in every game in the series, only to find an untimely demise.
In Gears of War 4, we don't get to spend time with this Carmine, but we do know he's there when one of the characters calls his out name. In the campaign mission in Act 1: Chapter 4, Carmine dies following an attack on a village.
As you can see in ShackNews' video above, he died defending the people from atop the guard tower. Hopefully this won't be the end of the Carmine bloodline.
Gears of War 4 is out tomorrow on Xbox One and Windows 10 PCs.