GDC: Ninja Gaiden Sigma 2 - first impressions and video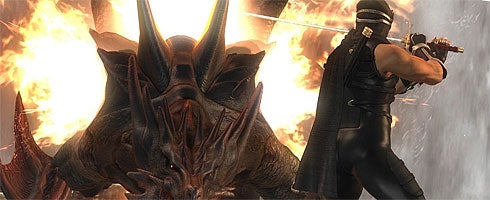 Gamespot's posted up first impressions and trailer from Ninja Gaiden Sigma 2. Watch the video after the break.
The game's now confirmed as featuring Dead or Alive's Ayanne as a playable character, and will support online co-op.
The PS3 exclusive's being shown this week for the first time at GDC. It'll be out in America and Japan later this year, with a European date unannounced as yet.