GDC: Gran Turismo 5's "all platforms" release timing will depend on "what makes the most sense," says Koller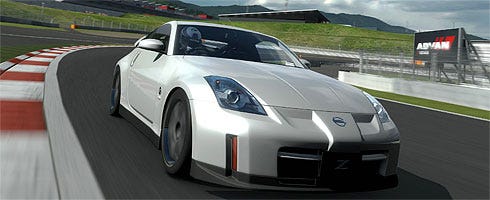 SCEA's director of hardware marketing, John Koller, has told VG247 that Gran Turismo 5's release timing across "all platforms" is still a matter of seeing "what makes the most sense."
Koller was responding to questions about the game's PS3 release date, speaking at GDC last week.
"Ultimately, they are a developer who makes a lot of their own decisions," Koller said of Polyphony Digital.
"But we are looking at GT5 across all platforms, just to see what makes the most sense."
Koller fobbed off specifics on launch dates for further games in the series.
"Well GT5: Prologue's out," he joked.
"Seriously though, there is really nothing we can really say about it, other than it's a franchise we would like to continue.
"So, other than that, we don't really have any announcements regarding the game at this time."
Last December, SCEE's John Armstrong told a Spanish television program that we could expect Gran Turismo 5 by Christmas 2009.
Announcements related to both a PSP and PS3 version of GT5 are expected at E3.