GDC: Bethesda at work on more Fallout 3 DLC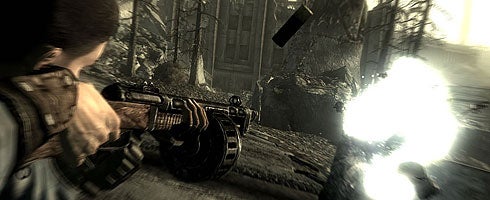 Fallout 3 lead designer Emil Pagliarulo has said that Bethesda is working on more DLC for the game.
"I can say we're working on lots of DLC," he said during a panel at GDC.
"Lots of stuff brewing up here. God only knows where that may go. What famous landmarks can we destroy next?"
Bethesda's third bit of DLC for Fallout 3, titled Broken Steel, is slated for next month.