GDC has been rescheduled for August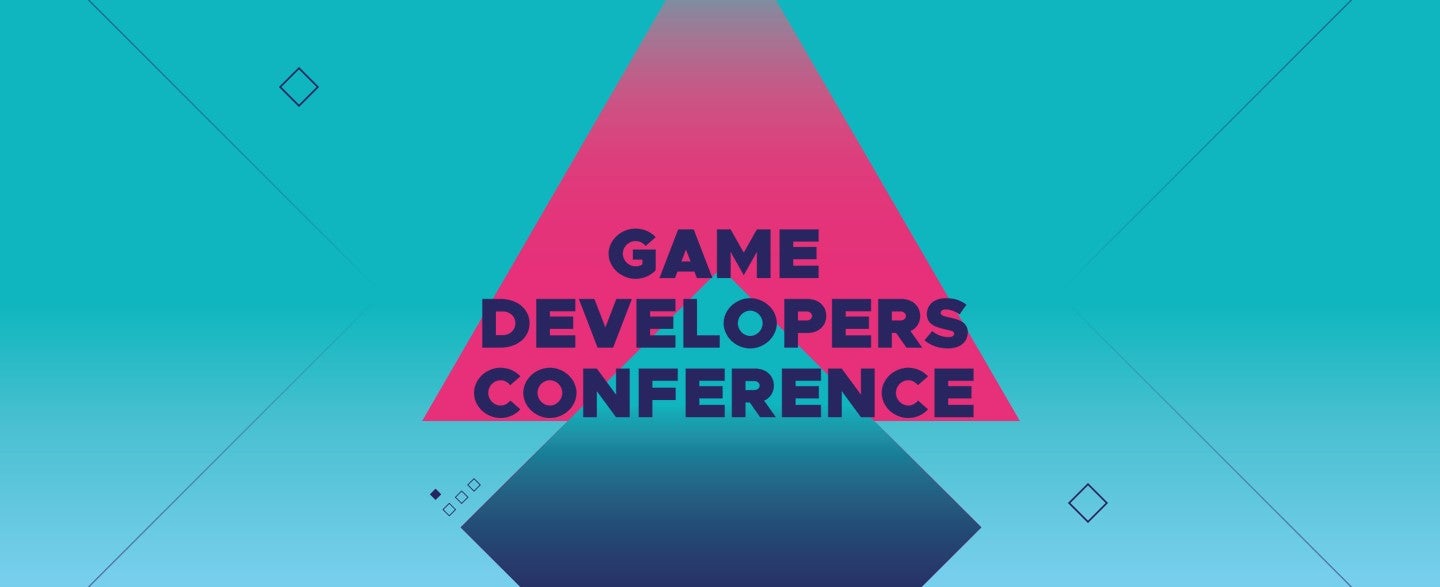 Games Development Conference organizers have rescheduled GDC for August.
GDC will take place over three days at the Moscone Center August 4-6.
Organizers have dubbed the conference GDC Summer and registration will be opening soon.
The annual conference held in San Francisco was slated for the week of March 16, but organizers postponed it back in February.
A reason for the postponement was not provided, but many companies such as Activision Blizzard, Microsoft, Epic Games, and Sony announced before the show was postponed there wouldn't be company representatives at GDC due to COVID-19 concerns.
Some of the talks which were to be held during GDC 2020 were moved online and streamed via the GDC Twitch channel March 16-20.
The GDC Awards were also streamed due to the cancellation, with Untitled Goose Game winning the award for Game of the Year.