Gaming monitors, SSDs, peripherals and more are up to 30% off today at Amazon US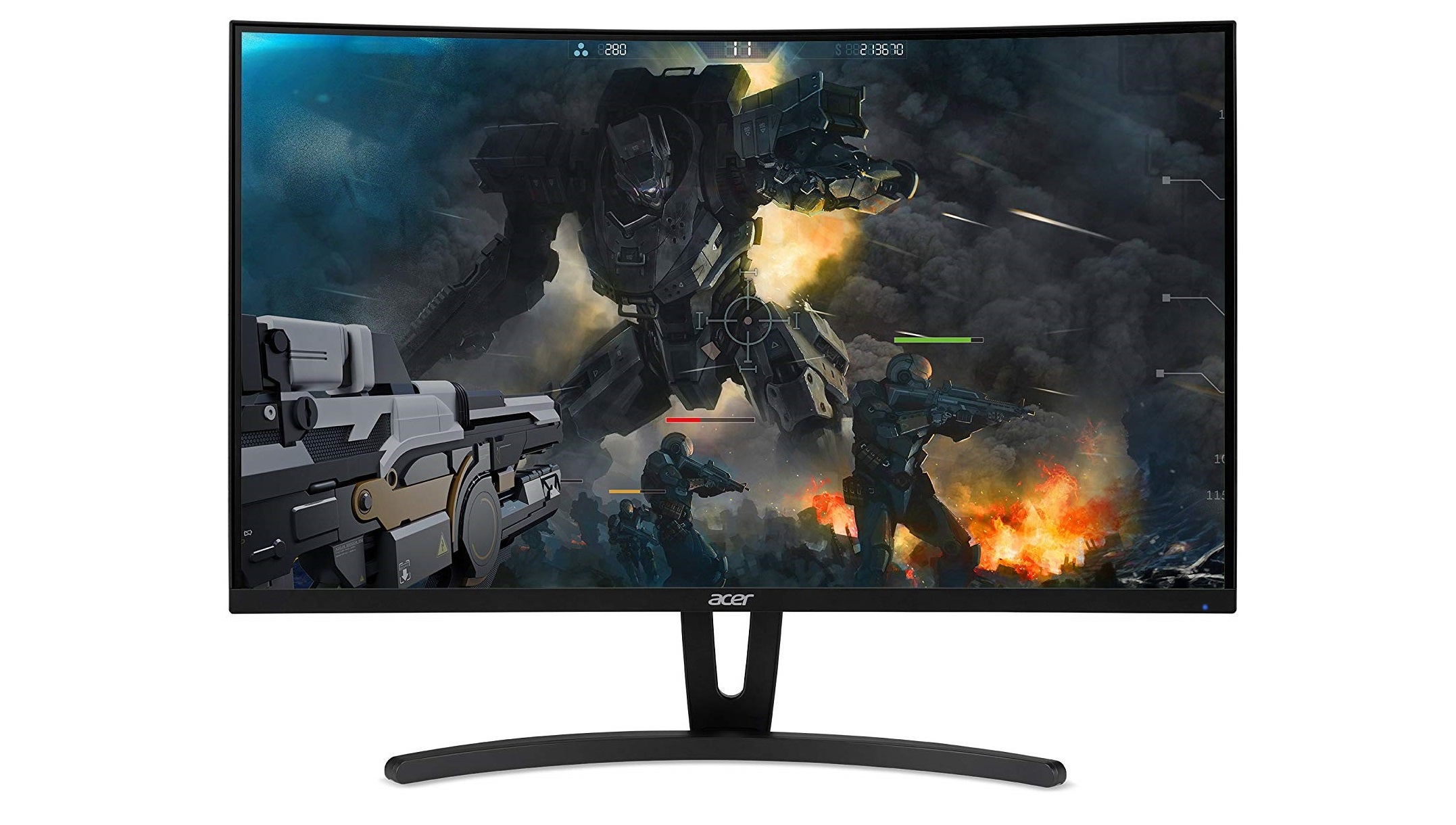 If you're looking for a new component or two for your gaming PC then you'll want to give Amazon US a visit right now.
For today only, a solid selection of gaming PC components and peripherals are up to 30% – including monitors, SSDs, peripherals and a host of other extras. You can check out the full range of everything that's available, but I've also picked out a few of the standout deals below too.
Let's start off with this 27" Acer Curved Gaming Monitor for $169.99. With support for resolutions up to 1080p, a 144Hz refresh rate and G-Sync compatibility you're getting a solid screen for the price there. It would usually set you back around $280.
Next up, how about a Seagate Expansion Portable 2TB External Hard Drive for $49.99? This is handy enough if you need some extra space on your PC but also functions perfectly as some additional storage for your PS4 or Xbox One, too. In fact, it regularly features as a top pick on our guides to the best PS4 external hard drives and best Xbox One external hard drives over at Jelly Deals.
You also have a couple of NVMe internal SSDs to choose from in the sale. Both are from Western Digital and either come in 500GB or 1TB sizes. Both are sitting at all-time low prices so now's your time to grab one if you've been thinking about making this upgrade to your PC.
Below, you'll find everything else that deserves a shoutout, but do check the full sale page at Amazon US to see if there's anything else you're after.
You can always pop over to Jelly Deals to find all the latest gaming and tech offers, too. We'll even deliver them right to your inbox every day of the week if you sign up for the Jelly Deals newsletter. Something you might want to do with Black Friday on the horizon.