GameStop reports second-highest Holiday sales figures ever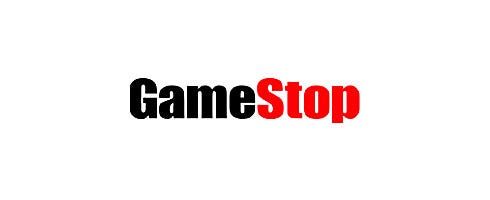 GameStop has reported that 2009 Holiday sales for the company were the second-highest ever, and would have beat out 2008 numbers if not for item shortages, winter storms, and economic weakness.
"Despite a kick start to this year's holiday selling season with several major title launches, sales momentum was impacted in December by economic weakness in all global operating segments, winter storms at peak shopping periods in December, and unexpected shortages of key products such as New Super Mario Bros. Wii, Nintendo Wii and Sony's PlayStation 3 consoles," said CEO Daniel DeMatteo in a statement (via Kotaku).
Hardware sales saw an 8 percent decline for the season, which GameStop blames on price drops and normal decline in unit sales.
However, new software sales were up 4 percent for the company, with Modern Warfare 2, Assassin's Creed II, New Super Mario Bros. Wii, Left 4 Dead 2, and Dragon Age: Origins holding the top five spots during the nine-week Holiday period.
In 2008, Holiday sales at GameStop were up 22 percent at $2.9 billion, with year-over-year sales in 2009 rounded up to $2.86 billion.