GameStop is renewing Xbox Series X/S and PS5 stock today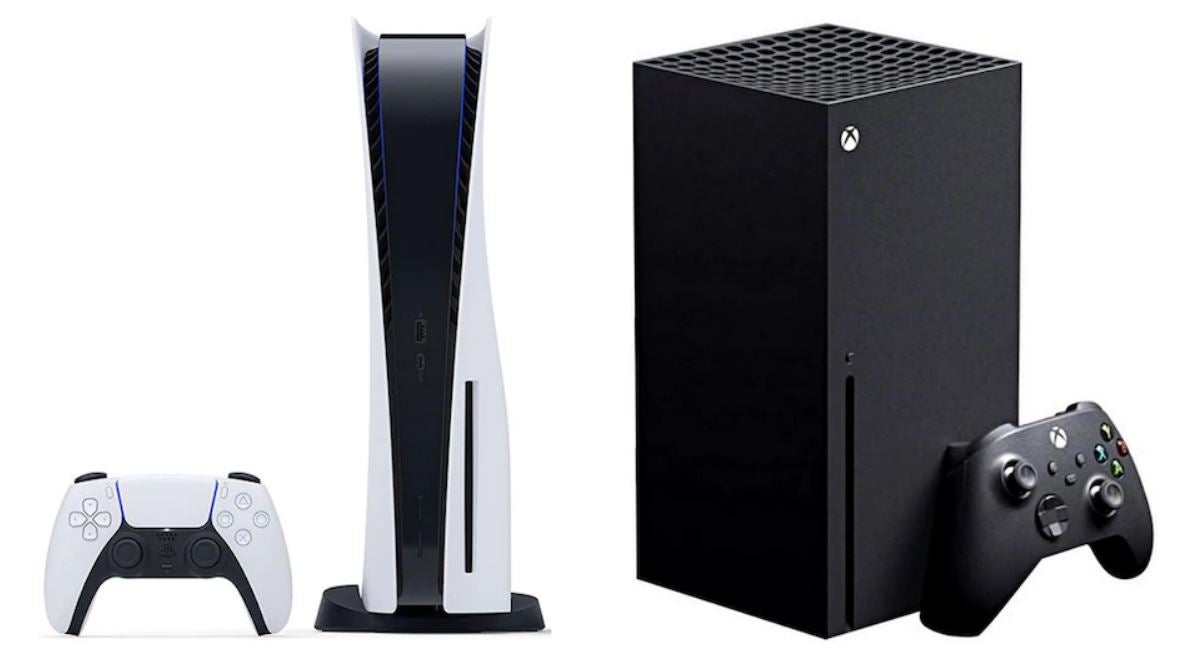 In order to meet massive demand, GameStop have announced they'll be restocking their supply of PlayStation 5s, Xbox Series Xs and Xbox Series Ss alike, giving buyers the opportunity to get their hands on the latest generation of consoles (assuming they're quick to get them before stock depletes again). They're also including Nintendo Switch console bundles, though haven't specified what they'll be particularly as of writing.
GameStop announced this with a tweet, embedded below, which also includes the opportunity to set up post notifications so that you'll get an instant alert when stock is replenished. Just in case though, we've also added links to the two consoles below, just in case you need to be quick on the money!
Gamestop
❗Heads up❗-- A limited number of PlayStation 5, Xbox Series X|S, AND Nintendo Switch console bundles will be available tomorrow on https://t.co/CYyCoH1dWE.

We'll let you know when they're live, but you might want to turn on post notifications so you don't miss out! pic.twitter.com/tC3dUBDbKl

— GameStop (@GameStop) January 20, 2021
It's worth keeping in mind that GameStop doesn't work outside North America, so customers in the UK and beyond won't be able to take advantage of this. Don't worry though - we've laid out everywhere that has PS5 stock for sale here, or find where you can get Xbox Series X/S stock here. Alternatively, follow us on Twitter for info on deals around the world!