GameStop are offering big discounts on Xbox One and PS4 controllers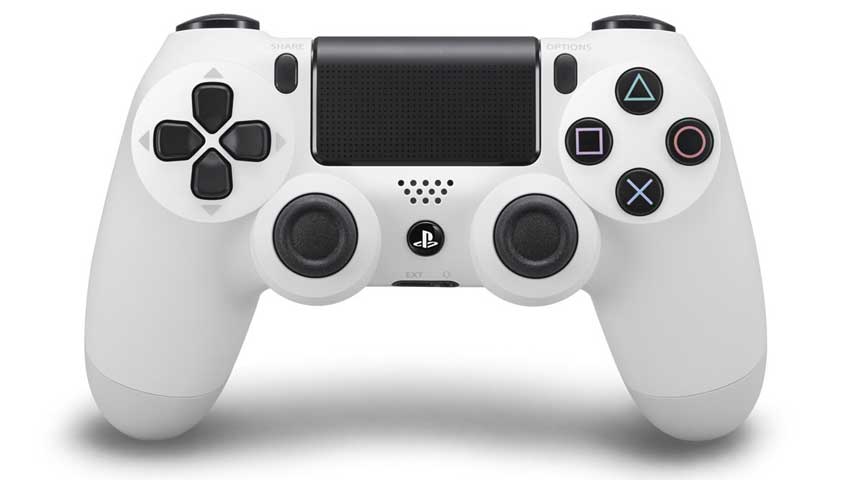 GameStop have entered Day 3 of their 5 day Black Friday sale and with it, a new slate of limited-time offers have just emerged, this time focused on Xbox One and PS4 controllers.
There's a range of additional discounts going elsewhere, but for those looking to cover Player Two, their pre-owned controller supply is going for as little as $29.99. Unsurprisingly, a few have already sold out and that mostly regards their Xbox One supply, perhaps due to their wider compatibility with PC gaming.
Even still, there's a good variety of different colours to be found and we've listed what's currently going:
Xbox One
PS4
We've listed the best Black Friday deals across the site, so check out the latest PS4 offers and Xbox offers here. More of a Nintendo Switch fan? We've got you covered too. Make sure you follow the Jelly Deals Twitter account as well, for the latest Black Friday discounts.