Loads of first-party Switch games are $40 in the GameStop memorial sale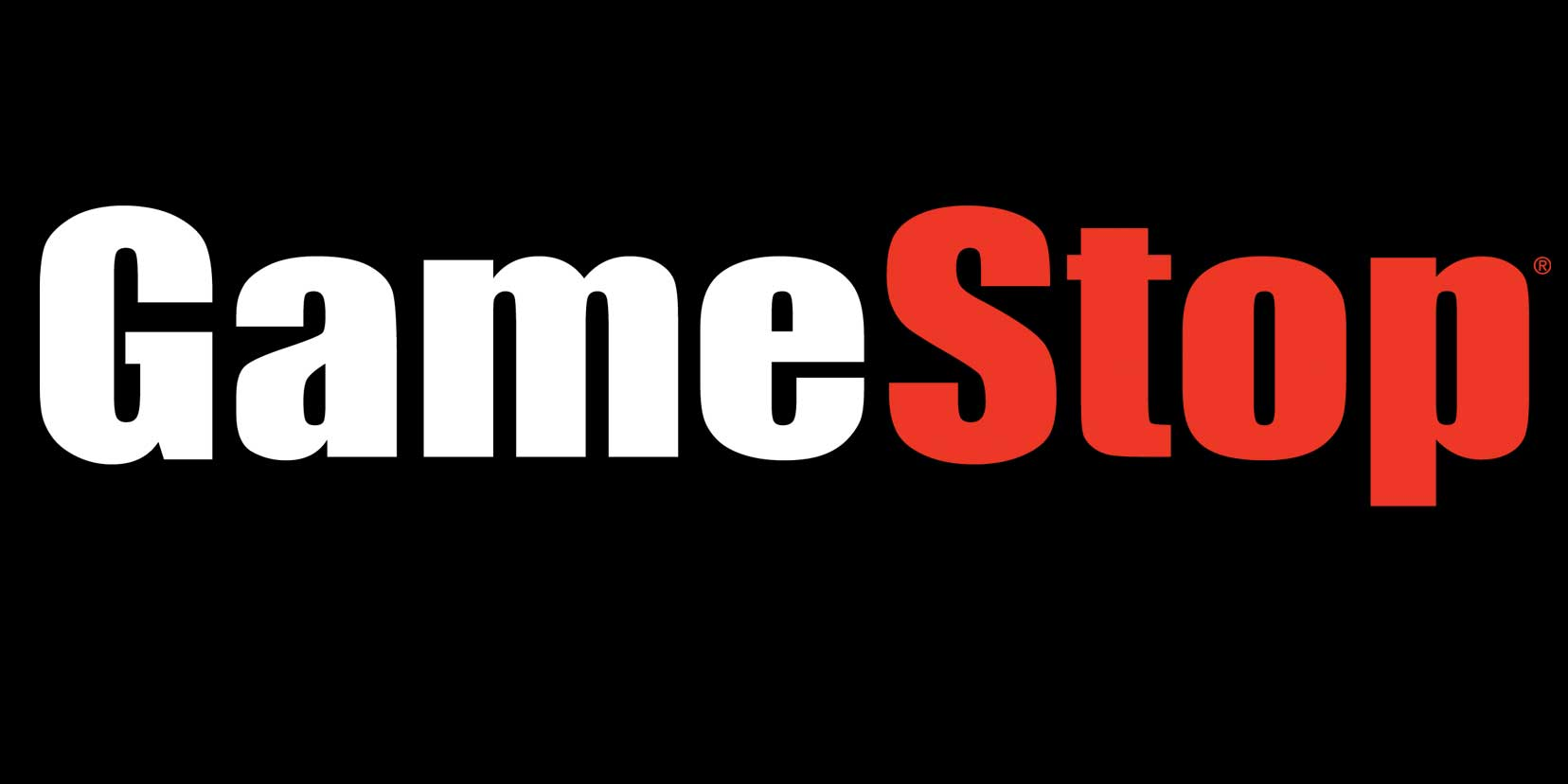 The GameStop Memorial Sale is now live, with some massive discounts on the latest Nintendo Switch, PlayStation and Xbox titles, as well as PC peripherals, gaming gear, and collectibles.
The Nintendo Switch deals are arguably the highlight of the sale, as you can pick up a load of first-party titles such as The Legend of Zelda: Breath of the Wild, Donkey Kong: Tropical Freeze, and Splatoon 2 for just $40 brand new.
Elsewhere, you can save up to up to 50% on Xbox games, PlayStation games, and PC gear. Assassin's Creed Valhalla is just $40 in the sale, but there are some great deals on pre-owned titles under $20. Buy two of them, and you'll get your third for absolutely free.
GameStop's Memorial Sale runs until the end of the month and as there's so much included, we've shared our top picks from the sale below.
Memorial Day Sale Nintendo Switch games
If you've only recently picked up a Nintendo Switch and you're yet to experience Link's open-world foray into a post-apocalyptic Hyrule, you can't say no to The Legend of Zelda: Breath of the Wild at just $40.
If you're looking for a decent multiplayer shooter or a solid platformer, Splatoon 2 and Donkey Kong: Tropical Freeze are available at the same price of $40, as well as Yoshi's Crafted World.
As for third-party titles, Ubisoft's Immortals Fenyx Rising is a bargain at $30 for a brand-new physical copy on the Nintendo Switch, and we'd recommend grabbing Bioshock: The Collection and Borderlands: The Legendary Collection, both of which are just $20.
Persona 5: Strikers is the cheapest we've seen it on the Switch too, now available for $40.
Memorial Day Sale PlayStation games
While you'll have to wait a little longer to see Demon's Souls reduced, these titles should tide you over for the time being.
Resident Evil 2 is $18 brand new or a dollar cheaper if you're looking for three games to stack together in the pre-owned deal. In that case, you can add The Outer Worlds, Star Wars Squadrons, and Kingdoms of Amular: Reckoning, all of which are $20 new or $18 pre-owned.
Persona 5 Strikers is included in the sale at $40 for a new, physical version of the game, and you can also grab the premium edition of GTA V at the bargain price of just $20.
If you've been lucky enough to get your hands on a PS5, the PS5 versions of Devil May Cry 5, Judgement, and Immortals Fenyx Rising are $30, while Assassin's Creed: Valhalla will set you back $40.
Memorial Day Sale Xbox games
As the vast majority of titles included in the sale are third-party titles, a lot of the deals on PlayStation titles are also available at the same price on Xbox.
If you're up for a challenge, we'd recommend grabbing the Disney Classic Games combo: Lion King and Aladdin, two titles that were originally released on the Genesis and SNES that are both hard as nails. We'll forgive you if you can't make it past the first few levels.
There aren't any first-party titles included in the Xbox sale, which doesn't matter too much as all of the ones you'd want are available on Game Pass anyway.
Memorial Day Sale PC gear
The Memorial Day sale brings the price of the DeathAdder v2 wireless gaming mouse in line with the prices at Amazon and other retailers, as it's now available at under $100. There's up to 40 percent off Atrix PC gear too, with the Atrix Streaming Kit costing just $60. It includes an LED light, desk microphone, and 1080p camera – not bad considering the price.
Memorial Day Sale gaming collectibles
While there are no specific deals on individual items, GameStop is running a 20% off promotion when you spend over $125 on gaming collectibles. If you've got the funds to part with that amount of money, you might want to check out their extensive selection of collectibles. Over 1000 items in total, covering everything from POP figures and gaming statues to plush toys and card games.
We've left some of our favourites below, but you can browse the full collection of gaming collectibles here.
You can check out all of the items included in the GameStop Memorial Day sale here. You can also prepare yourself for another big retailer sale with all the Amazon Prime Day deals we're expecting to see next month. And for all the latest gaming discounts and promotions, make sure you give Jelly Deals a follow on Twitter.