GameStop is offering discounted Xbox One consoles with Red Dead Redemption 2 at launch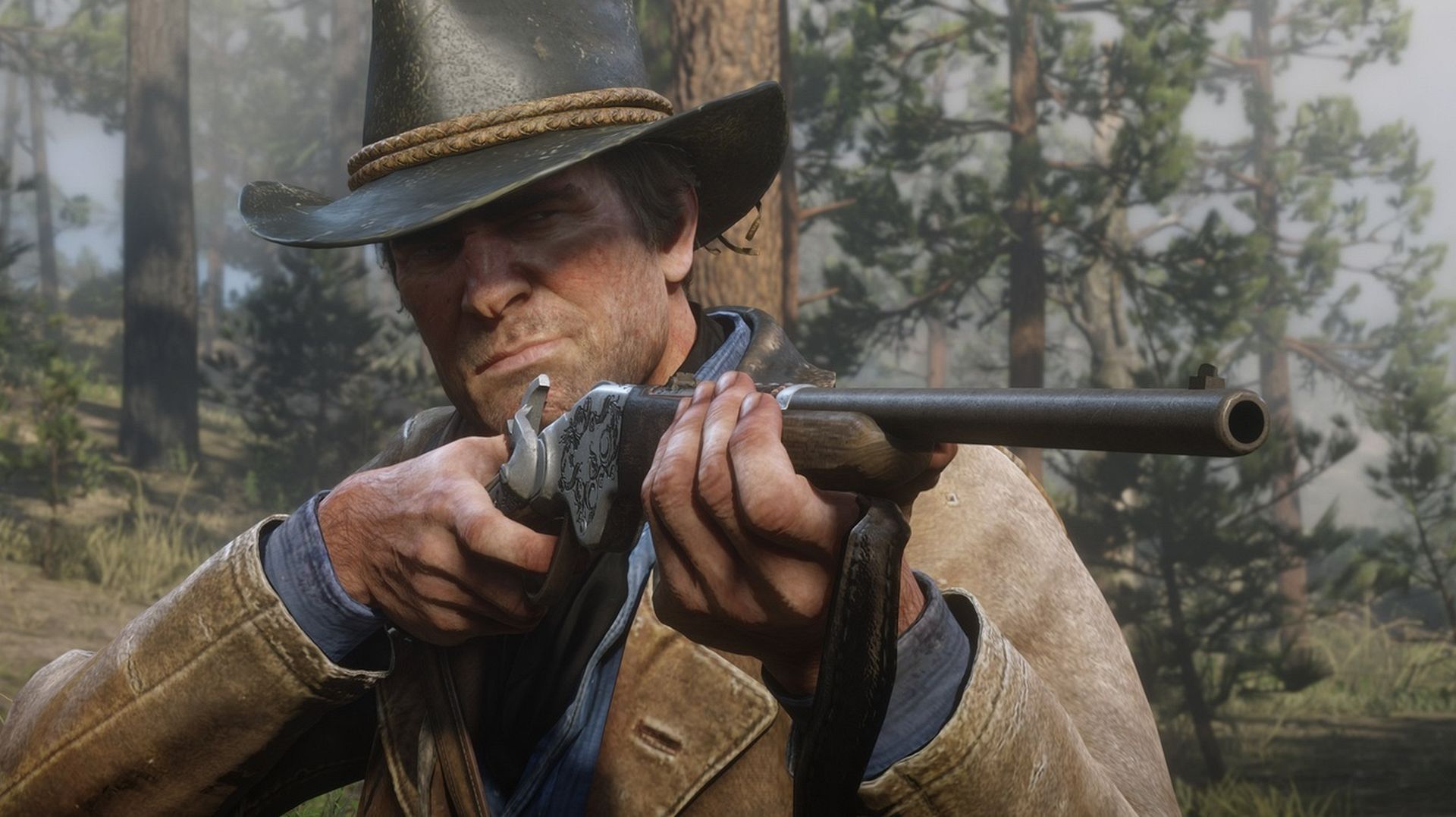 GameStop is offering a pre-Black Friday deal on Red Dead Redemption 2 and Xbox One consoles.
If you're in the market for a new console and a great game to play on it, look no further than GameStop's upcoming deal that kicks off with the launch of Red Dead Redemption 2.
Starting on Thursday, October 25, you can pick up a brand new Xbox One, Xbox One S, and Xbox One X console and get $100 off when you buy Red Dead Redemption 2 along with it.
The deal runs up until Saturday, November 3.
The game's launch is only a few days away, and players who have pre-ordered digitally can pre-load it now. You'll need 99GB on PS4 and 107GB on Xbox One if you're buying the digital versions.
The physical game comes on two discs, and there are a number of special editions available.
If you're torn between which platform to play on, it's worth noting that the PS4 version comes with 30 days early access content, including a ton of gear for Red Dead Online, that goes live in November.
Red Dead Redemption 2 releases on PS4 and Xbox One on October 26.