GameStop to close over 300 stores this year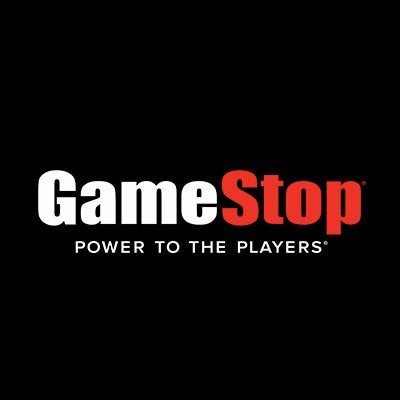 GameStop has announced plans to close around 320 stores this year.
Speaking in a call to investors, GameStop executive vice president and CFO Jim Bell announced the closures will be "equal to or more than" the 320 stores it closed last year.
"In 2020, we will continue our work to densify our global store fleet and anticipate store closures to be equal to or more than 320 net closures we saw in fiscal 2019 on a global basis," said Bell (via Seeking Alpha).
"We continue to focus on optimizing our global store fleet in fiscal 2019 and closed a net total of 321 stores, inclusive of 333 closings and 12 openings. In fiscal 2020, we will continue in our efforts to dedensify our store base, focused on maximizing product – productivity of the entire fleet.
"Importantly, we want to emphasize that these store closures are a very specific and proactive part of our dedensification plan and they are not related to recent business trends. Following several years of both organic and inorganic growth, this process is yielding profit synergies not heretofore realized. And in that light, we expect these closures to positively impact both sales and for growth as we transfer sales to nearby stores."
During the fourth quarter of the company's fiscal year, sales decreased 28.4% to $2.2 billion from $3.0 billion year-over-year. The overall sales decline was attributed to store sales decline of 26.1% due to the late stages of the current console cycle.
Bell said the late console cycle was "putting pressure on traffic to the stores," as the company saw a decline in hardware, accessories, software, and collectibles.
Software sales decreased 27.8%, again, due to the launch of new consoles this holiday and the number of title launches for the quarter being weaker year-over-year. The decrease was also attributed to nine major titles moving out of 2019 and into later fiscal 2020. Bell noted the "bright spots" during the quarter were Call of Duty: Modern Warfare and titles for Nintendo Switch.
Thanks, Gamasutra.