Gamespot handing out Third Echelon Map codes for Conviction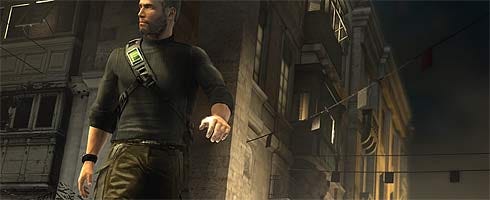 Those playing Splinter Cell: Conviction already know that free DLC for the game will be released on weekly basis, but what you may not have known is that Gamespot is giving away something exclusive for the stealthy-shooter game on Xbox 360.
It's the Xbox 360 Multiplayer Third Echelon Map, and the site will start handing out codes for it on May 13.
Get more details here.
Free DLC for the game will be handed out for PC as well for the first month post release.
On April 15, a new gun called the MP7A1 Machine Pistol was made available via the game's Extras menu.
Currently, you can get some Avatar items for the game over on XBL Marketplace.
No word yet on when larger paid content will be released, but Ubisoft has said in the past that DLC benefits everyone.